Or rather, design is not just a pretty picture.
It's direction. It's credibility establishment. It's communication.
And it initializes all functionality on the site cheapest essay writing service by getting users to take action.
"" to click, to scroll, to fill out a form, or purchase a product.
I like to think of design as "left-brained art." It's visual interest that serves a specific purpose, namely to get users to interact with the site.
As opposed to "right-brained art," design doesn't just hang on your mantle, looking lovely and drumming up nostalgia. It's dynamic. Without a well-thought-out design, it doesn't matter how robust and bullet-proof the back-end functionality is; users will never make it far enough to experience any of the programming features. This, coupled with the fact that your site's design is your business' first impression, makes design one of the most important features of your online presence.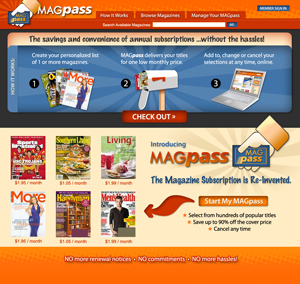 Here's how good design initiates user action:
First, the design must communicate a message. But not just any message. It must communicate your business' brand identity, product or service, corporate values, and what sets your offering apart from everyone else's. When your site communicates this stuff instantly and clearly, you've captured the attention of your target customer.
Second, the design must establish trust. In other words, the site has to look legit. Users want to be assured that yours is the kind of web site where they can enter their email address and not immediately receive a truckload of unrelated spam. They want to know that their credit card number is safe. They want to see that you care enough about your customers, and have enough pride in your business, to make your visual presentation one that is current, is impressive, and is inviting. When your site looks legit, your target customer will stay for a longer visit, and be more likely to visit the site again.
Third, the design must tell the user what to do. Okay, the user has landed on this beautiful home page. Now what? Without a call to action, the user is likely to become confused or bored, and will leave. If your Google Analytics stats show a high bounce rate from your home page, you might want to take a look and see if there's a clear call to action, telling the user where to go from here in a clear and compelling way. When the action steps are clear on your site, your target customer will take them.
To this end, it's important that the design department and the development department work closely together, to establish from the beginning the site's goals, the business' niche, values, and strategy, and the number one action that users should take. A good design will communicate these things clearly; a great design will be reflected in your web site stats.
For a case study illustrating how design improves conversion, , and ask us how we helped a Bay Area attorney's office gain a 300% increase in online form submissions, just by improving page graphics.