As a child in school, I was never a big fan of April Fool's Day. But now as an adult safe behind my office desk, I have grown to look forward to the clever pranks that will flood my inbox and social media accounts. Here's what made my top 3 for 2014:
Airbrb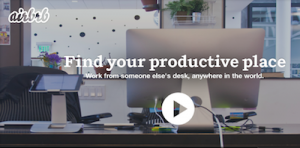 Why not make extra money while you take breaks at work? Rent out your desk by the minute or hour.
Total Temperature Control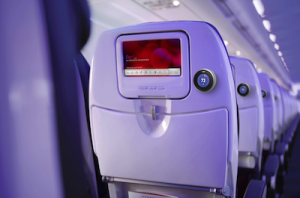 Control your own personal climate settings onboard your Alaska Airlines flight. As an envious SF resident, I'd go with the "Standard Day in Los Angeles" option.
Silicon Island
Use Crowdtilt to help fund a private island for tech startups. It's only an Uber ferry ride away.