What a blast we had last weekend celebrating with our client Another Planet Entertainment and all of San Francisco at Outside Lands 2014 - the city's premier music, food, and art festival. Here are a few of our favorite moments.
The crowds bundled up for a typical chilly Summer Day in San Francisco.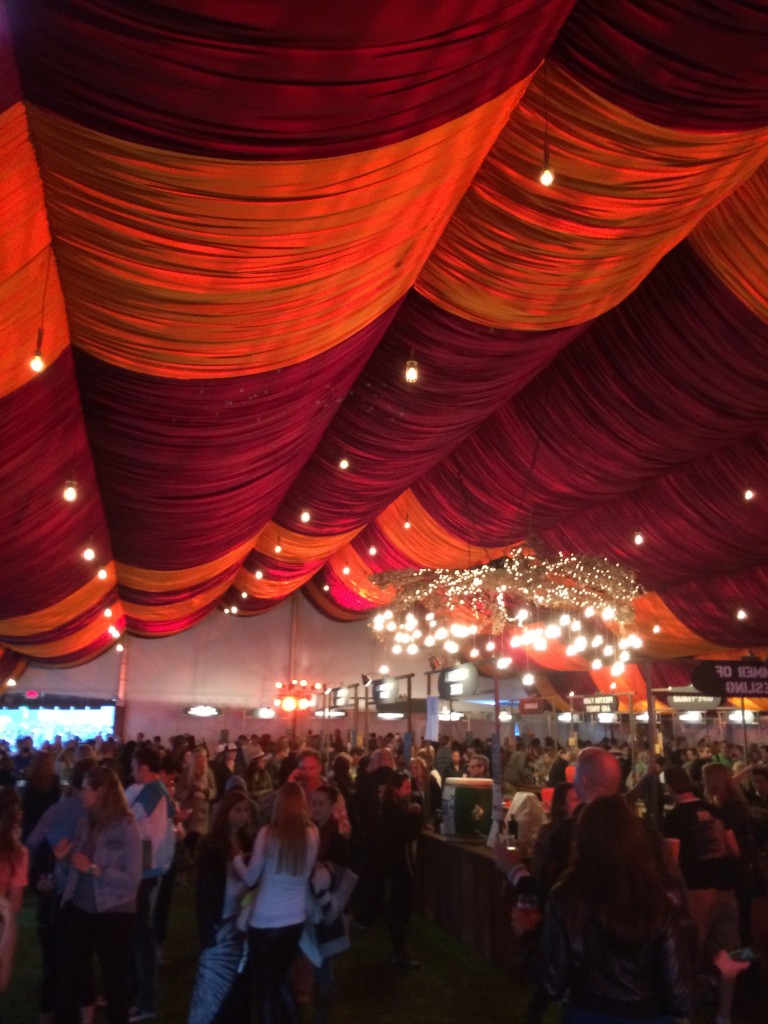 One of our first stops was Wine Lands - delicious tastings and groovy souvenir glasses.
There was plenty of crafty food: ramen burgers, fried rice, pastrami fries, and pizza to keep everyone energized. And of course, what would a trip to Outside Lands be without a visit to Chocolate Land?
Everywhere you looked there were art installations to discover and explore.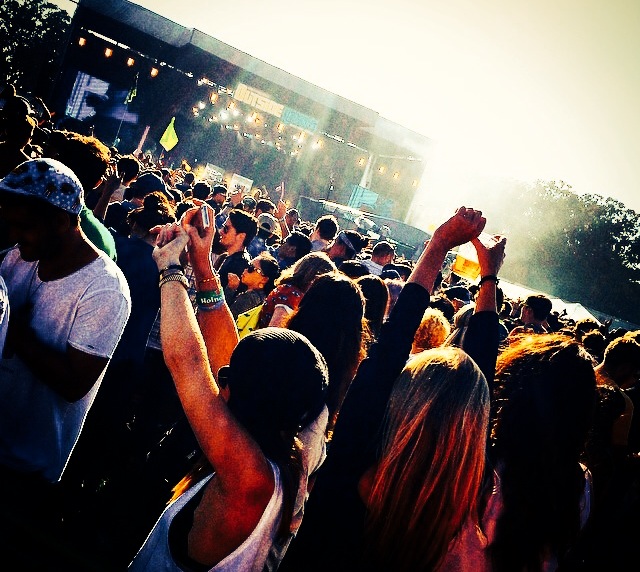 Before we knew it, the sun was setting and the evening was upon us.
We spent the night rocking out with Macklemore & Ryan Lewis. What a day... we're already looking forward to next year!