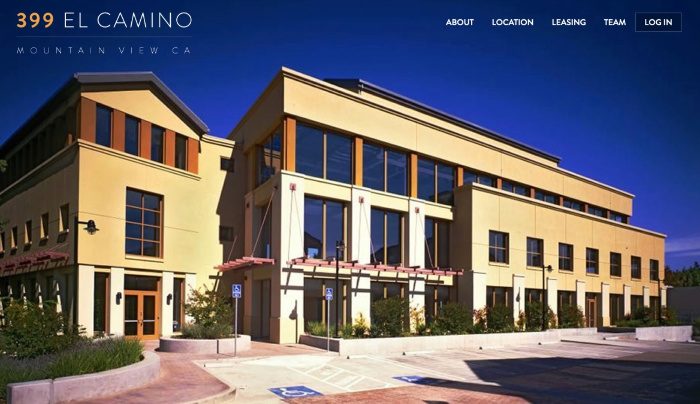 In July 2019, WebSight Design (WSD) launched a new website for 399elcamino.com.
New features for this project included:
A page manager and photo gallery were added to the content management system so the client could add content and images as needed.
Full-screen and responsive user interface.
Graphic design that aligns with the brand guidelines of the property's owner, The Swig Company, LLC.
399elcamino.com is one of many websites that WSD has built and designed for the Swig Company.