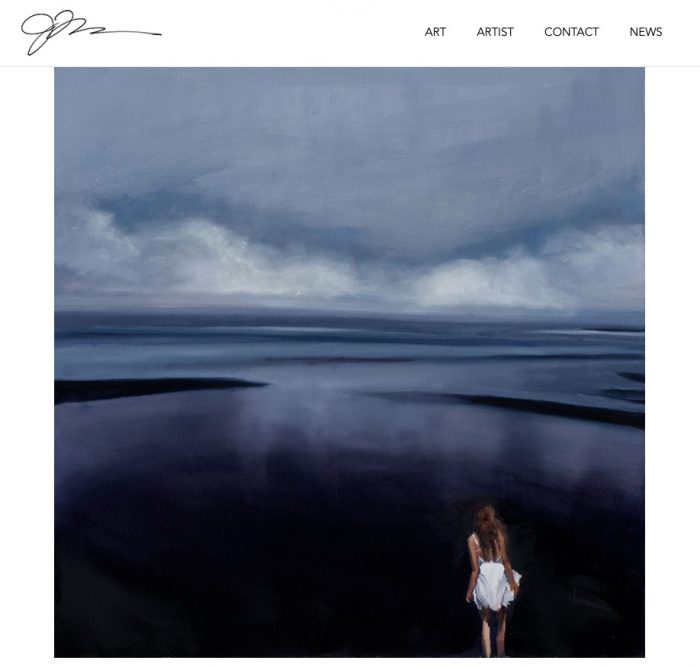 Jennifer Francis Fearon is a contemporary artist working in the San Francisco Bay Area. Her oil paintings and monoprints reference nature and the figure, including portraiture.
In August 2019, WebSight Design (WSD) launched a new website for Jennifer, Jenniferfearon.com. The primary objective for this project was to provide Jennifer with a user-friendly content management system so that she could update her own content.
At the inception of the website redesign, Jennifer's studio was located down the street from WSD's offices at the landmark ICB Building. She has since moved her studio.
The website has a very clean graphic design that enables Jennifer's art to shine.