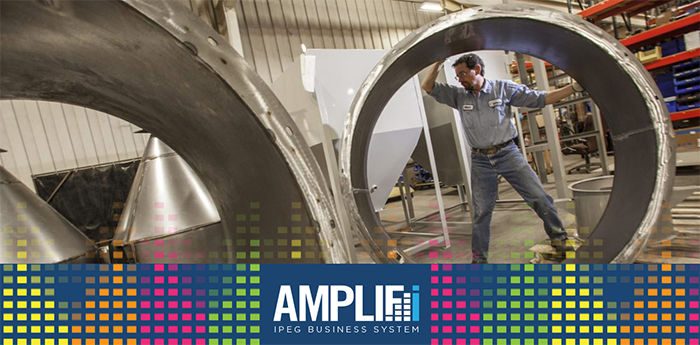 Based outside of Pittsburgh, PA, IPEG is an industrial conglomerate serving the global plastics, recycling and industrial heat transfer markets.
Subsidiaries include: Thermal Care Inc, Pelletron Corporation, The Conair Group, Inc, and Republic Machine, Inc.
WSD originally started working for IPEG in 2013. The relationship has included two top-to-bottom redesigns. The latest redesign launched in September 2019. The primary impetus for the new site was a brand refresh.
IPEG had developed a business system called Amplifi with related branding materials. This new design had to be replicated online in a fast, mobile friendly way.
The site is a good example of WSD's creative implementation skills. We worked closely with Chris Keller, the firm's CEO, and Jonathan Lashley, the Vice President of IT.