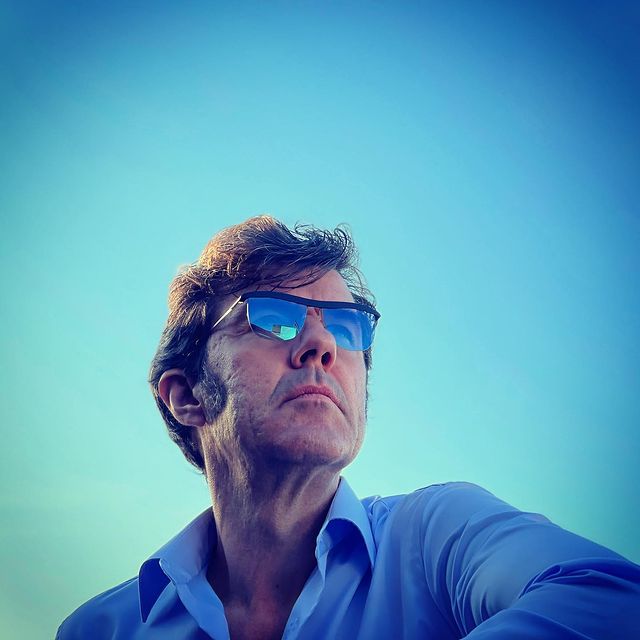 Stefan Sagmeister
@stefansagmeister
Stefan Sagmeister is an Austrian-born NYC-based designer. His Instagram feed is comprised of submissions from other designers, students, and artists who seek his expert opinion on their works, which range from sculpture to illustration to digital art. There's always something new to see.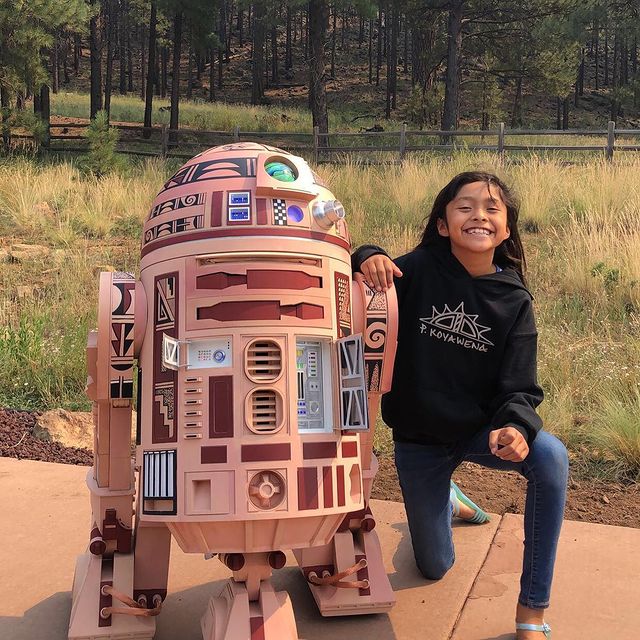 Duane Koyawena Arts
@duane_koyawena_arts
This self-taught Hopi artist based in Flagstaff, AZ does everything from large murals to hand-painted Converse shoes. His exhibition "The Force Is With Our People" features "indiginized" Star Wars characters and masks. The exhibit will soon be traveling... to a galaxy near you.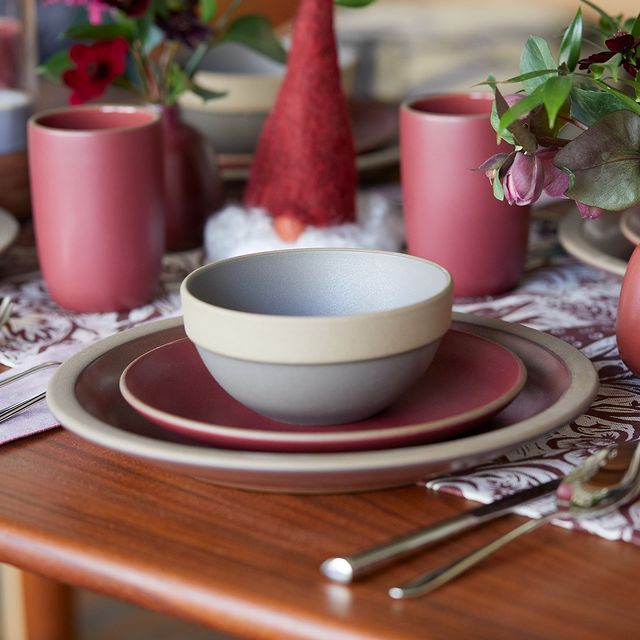 Heath Ceramics
@heathceramics
Based in Sausalito -- just a few steps from the WebSight Design office! -- this pottery studio has been making hand-crafted tiles and dinnerware since 1948. Their Instagram account features modern imagery with a calm, sophisticated vibe.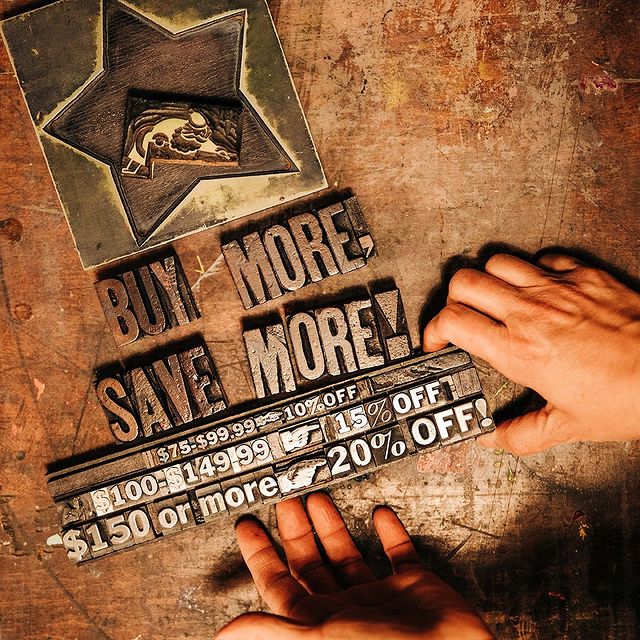 Hatch Show Print
@hatchshowprint
If you've ever seen a vintage show poster for Johnny Cash or Hank Williams, there's a good chance this Nashville-based printhouse made it. Their feed features their signature bold graphic style, which is still done the old-fashioned letterpress way. Bonus: if you're in Nashville, you can visit their working press and gift shop.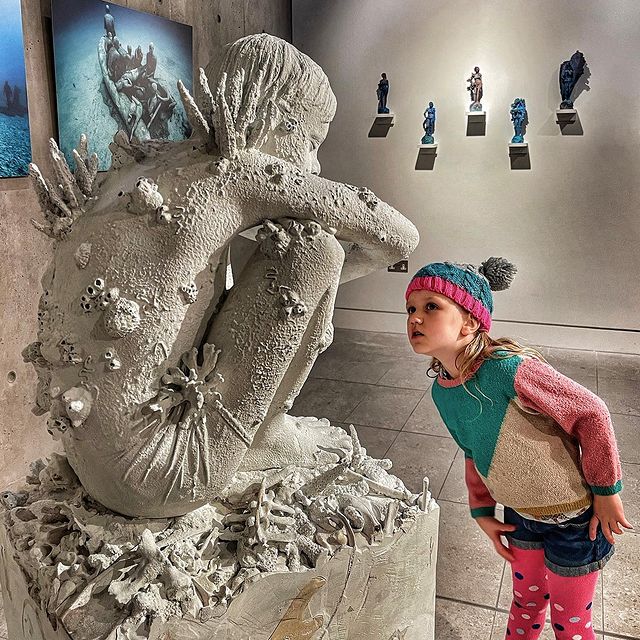 BigFatSatsuma / Georgina Wedderburn
@bigfatsatsuma
Children love art! That's the theme of this feed, where a London-based mom takes her three children to see a different art exhibit on an enviably regular basis. From the Tate Modern to outdoor exhibits, from the famous to the edgy and new, there is always something amazing to see on this feed. And the kids' enthusiasm adds the best playful touch.
Head over to Instagram and follow all of these great feeds, and while you're at it, follow ours as well. We highlight many of our clients, and you might just find your next Bay Area realtor, tequila brand, bakery or concert venue.