If you happen to live anywhere near the San Francisco Bay Area, odds are you've seen Channel Lumber's distinctive yellow trucks. The company's extensive inventory and large delivery fleet ensure they are always on the move!
Located in Richmond, CA, Channel Lumber uses its 14-acre lumber yard to house one of the largest inventories in California. With over 50 years of experience, Channel is recognized for its high-quality products, custom milling, and outstanding service.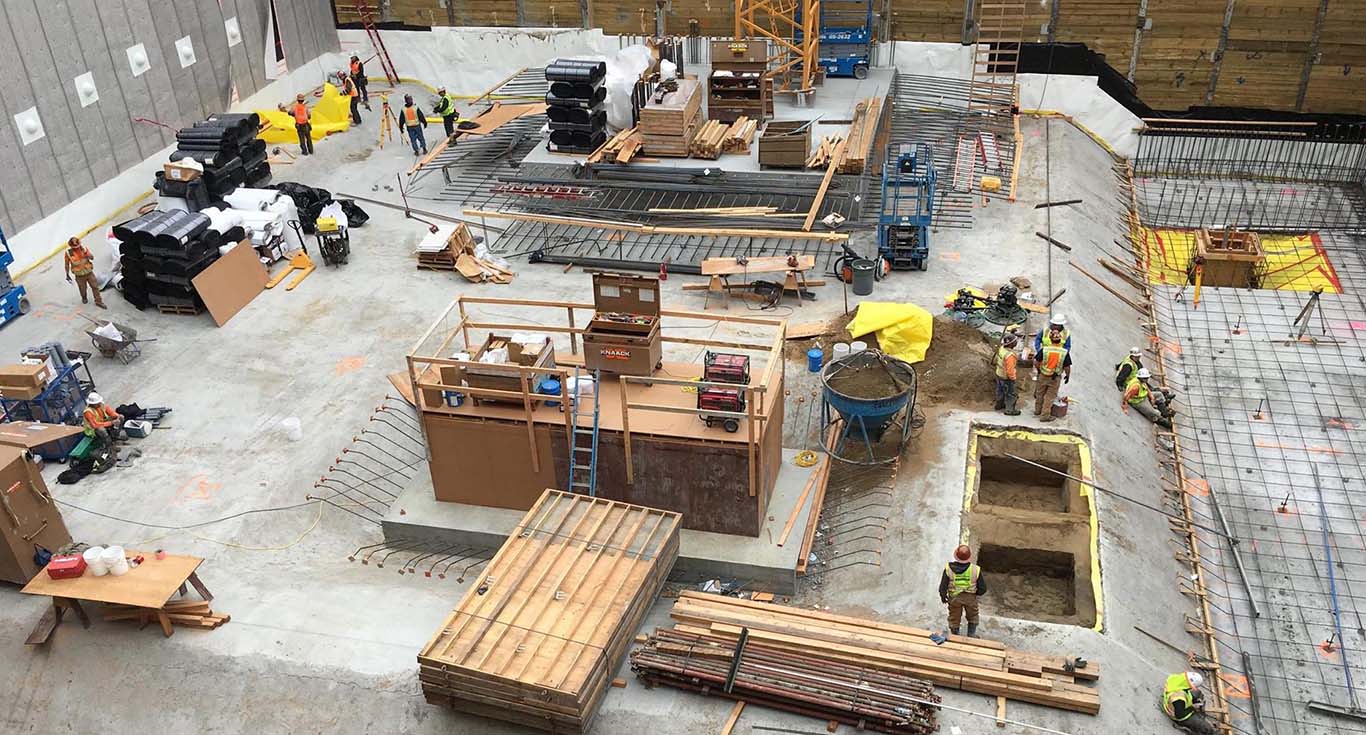 A commitment to Green Building
Channel Lumber is an environmentally conscious company committed to serving the process of Green Building. Channel proudly invests in Forest Stewardship Council® (FSC®) certified wood products from responsibly managed forests that provide environmental, social, and economic benefits. Furthermore, the company has Leadership in Energy & Environmental Design (LEED) certified products, which help provide sustainable building strategies for the entire building lifecycle.
By working with Channel Lumber in the pre-construction process, customers can achieve various levels of Green Building certifications. Click here to visit channellumber.com for more insight on Green Building.
Notable Projects
https://www.websightdesign.com/services/digital-marketing/content-creationWhether you are from the Bay Area or not, odds are you're familiar with these iconic buildings, businesses, and bridges. Here are just a few of the notable projects Channel Lumber provided products and services for.
Golden Gate Bridge
When San Francisco's beloved Golden Gate Bridge needed a little TLC after the La Prieta Earthquake in 1987, Channel Lumber was there to help. The company worked to ensure the safety of the most photographed bridge in the world.
Caesars Palace
If you've never been to Sin City, you've probably seen this iconic casino in a movie or two. In 2017 Channel Lumber helped provide products and services for the renovation of Caesars Palace.
Pixar Campus
When Pixar Animation Studios sought to construct a building designed by Bohlin Cywinkski & Jackson of Pittsburgh, PA. Channel Lumber provided goods and services throughout the construction process.
Want to learn more about Channel Lumber or check out more of their exciting projects? Click here to visit channellumber.com.
---
About our partnership
WSD is thrilled to have an ongoing relationship with Channel Lumber. As digital marketing clients, WSD curates and creates the content for the projects module and blog posts on https://www.channellumber.com. Additionally WSD provides website design, development, hosting, and maintenance.
WSD Services
Content CreationContent Management SystemDigital Marketing Hosting Lead GenerationProject Management Website DesignWebsite DevelopmentWebsite Maintenance