Translating art and visually based mediums through the Internet presents a unique set of challenges for web developers and graphic designers. At WebSight Design (WSD), we partner with painters, carvers, photographers, and studios to build beautiful portfolio sites that showcase the intimacy of the artist's work and offer a peek into the artist's process.
We maintain the highest standard for visual presentation and user experience. Customized portfolio websites are designed to evoke an artist's creative vision. The website navigation and features are easy to use so the art and visuals can be in the forefront.

Here are three creatives we've enjoyed working with over the years:
1. San Francisco based visual artist Jennifer Francis Fearon takes her inspiration from the relationship between nature and human nature. In her own words,
"We are of the natural world, not separate from it."
Jennifer's work draws from observations of how patterns and light intermingle to suggest a divine order to all things both human and natural. Her art has a physical connection with the earth and expresses the values of ecology and sustainability.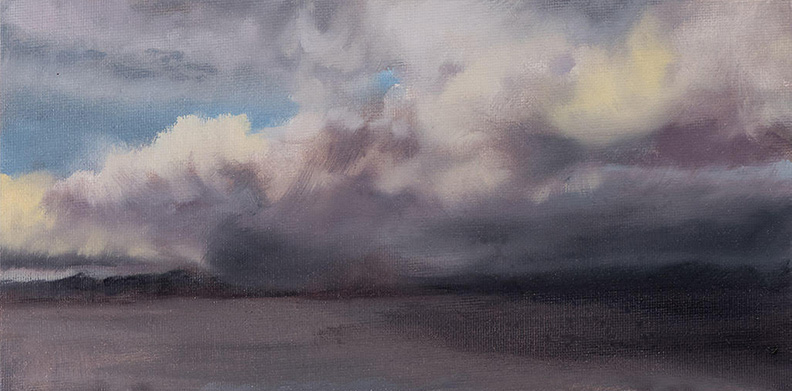 2. Alex Beard refers to his art as "Abstract Naturalism". His signature painting style draws from his extensive travels and observation of cultures and wildlife around the world. Alex's work is exhibited prominently in private and public collections throughout the United States, Europe, and Asia with solo exhibitions in New York, Los Angeles, New Orleans and Hong Kong. Alex is also an impassioned conservationist and philanthropist, and established the Watering Hole Foundation, protecting and preserving endangered species. Alex lives and works in New Orleans.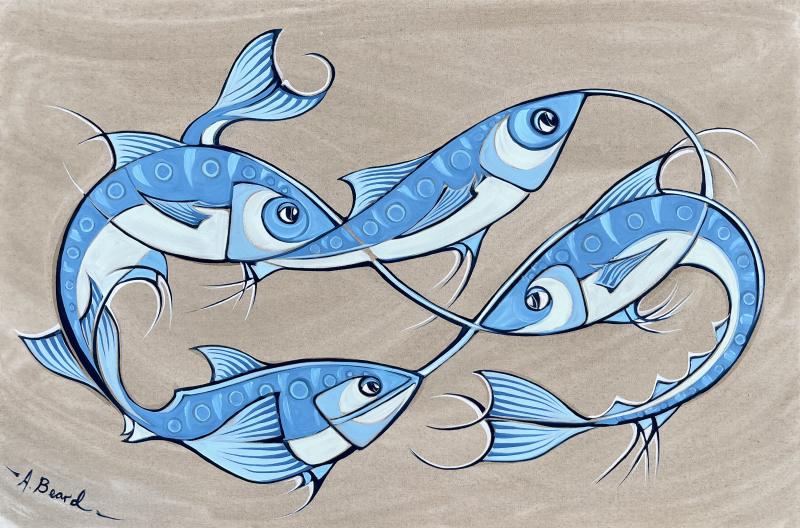 3. Agrell Architectural Carving (AAC) brings traditional methods and techniques of wood carving into the modern era. The carvings are one of a kind, highly detailed, and demand the highest level of artistry and craftsmanship by master carvers. AAC is often commissioned for original works and is also a world leader in exact reproductions of historical pieces. Among many, these include religious sculpture, moldings, corbels, brackets and capitals, and ornamental pieces such as the bear sculpture at the California State Capitol. AAC has also done countless works for cathedrals including the Cathedral of St. Paul, the Cathedral of Madeleine, and has also carved a throne for Pope John Paul II.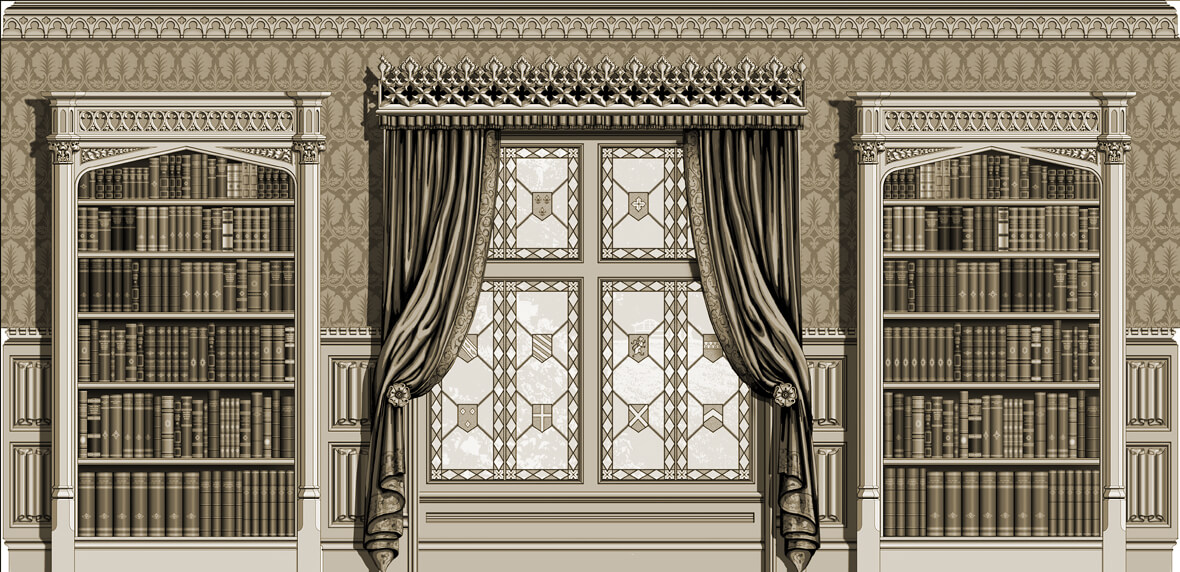 Please contact WebSight Design to consult with our expert design and development teams about showcasing your portfolio online.