WIth the holiday season in full swing, so too is gifting. Our diverse set of clients have gift options for everyone on your list.
Here are a few of our favorite picks:

For the Puzzler
Harkening back to the Golden Age of Puzzling (1930's), Liberty Puzzles sets the standard for wooden jigsaw puzzles. To this day, puzzles are an affordable gift option for children and adults, alike.
Seeing a puzzle come to life evokes a sense of nostalgia and adventure.
There are hundreds of puzzles to choose from categories like nature, maps, seasons, and many more.
Traditionally, puzzles came without a reference image, so part of the fun is figuring it out from scratch. You can order yours with or without the image.
Explore more here: https://www.libertypuzzles.com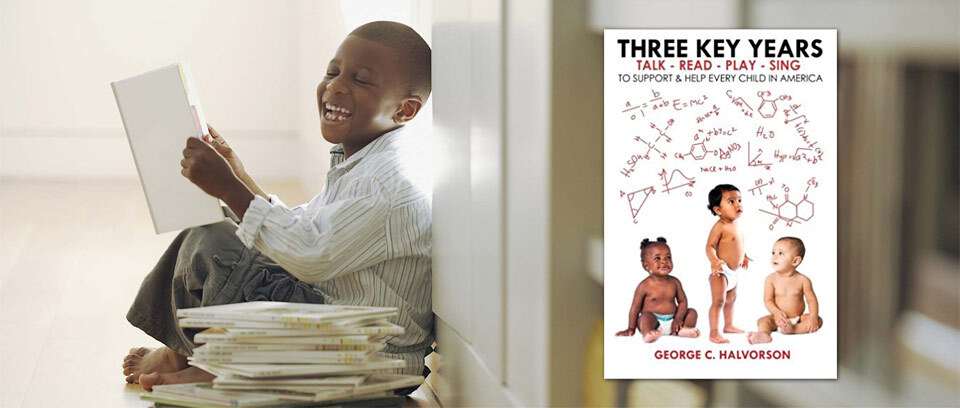 For Expecting and New Parents
In his book Three Key Years, George Halvorson details the science behind brain development from birth to three, and the implications this has for the child's future. It also features in depth study into how early childhood development makes for a better life, and demonstrates the problems associated with falling behind cognitively during these first three key years.
This is a truly meaningful and impactful gift that will benefit a family and child for a lifetime.


For the Hobbiest
Hobby Bunker is a leading outlet for figurines, models, games, dioramas, and more.
Choose an era and relive every detail of some of the world's most historic events, and learn about the times and people who shaped our world.
Hobby Bunker stocks over 17,000 products online and over 200 brands, and has something for every collector!


For the Historian
In his book The Capture of U-505, Veteran and author Robert McLaughlin brings to life one of the most significant events in United States naval history. On June 4, 1944, the US under the command of Captain Daniel V. Gallery captured the German Submarine U-505. This is the first capture of a man-of-war vessel on the high seas since the capture of the British brig, the HMS Nautilus in the War of 1812.
WWII continues to capture intrigue for history enthusiasts, and The Capture of U-505 brings it all to life in historical detail.


For the Investor
Tracy McLaughlin is one of the most successful and influential real estate agents both in the Bay Area, and nationally. Her experience and insight to the real estate market, and how to buy and sell property, is knowledge invaluable to a budding or seasoned investor.
In her book, Real Estate Rescue, Tracy provides 360 degree analysis of real estate and outlines strategies to maximize the value of your property. For anyone interested in reliable, proven insight into real estate, this book is a must read.