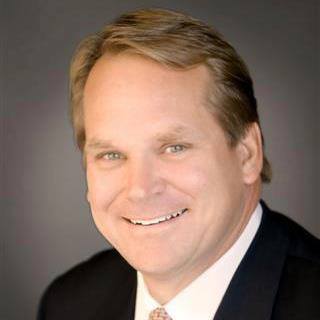 Greg Jackson is a top producing real estate agent focussed on the towns of Alamo, Diablo, and Danville in Contra Costa County, CA. His focus is on the sell side of the market. Greg has a keen grasp on pricing and positioning strategies that leads to homes sales over the asking price.
Greg is a graduate of San Jose State University, where he earned his degree in finance and real estate. He obtained his real estate license in 1991 and his broker's license in 2007. Greg is skilled at generating leads with sellers and buyers through telephone prospecting and direct, agent-to-agent marketing.
Greg comes from a background of international sales and project management for Fortune 500 companies. As a real estate agent, Greg has become an expert at taking over expired or canceled listings to help clients capitalize on homes that other agents have been unable to sell.
Greg is also an avid sport fisherman. Of all his achievements, he considers his greatest title to be "Dad" and he's has been a resident of the East Bay for more than 25 years.
In early 2022, WebSight Design (WSD) developed and launched https://myalamohomevalue.com for Greg. In February 2023, WSD expanded its offerings to Greg to include an SEM audit and Google ad campaign to follow. At the same time, WSD is adding content to Greg's current web site to provide more context and authority.
Stay tuned! We look forward to updating you with Greg's evolving campaigns and website.