In February 2023, WebSight Design (WSD) launched a new site for https://launchpadnutraceuticals.com. One of LaunchPad Nutraceuticals principals, Joseph Evans, worked previously with WSD on pndvhq.com which launched in 2007. Joe knew and trusted WSD and decided to use us for launchpadnutraceuticals.com as well.
A-Z, Concept-to-Market Commercialization Services
The founders of LaunchPad Nutraceuticals have helped introduce and commercialize billion-dollar brands and ingredients in health, fitness and beauty. Banding their expertise together, LaunchPad Nutraceuticals helps businesses develop products in fields of health, fitness and beauty. Their business provides vertical support for emerging products from raw ingredients, to ready-for-package, to a finished product. LaunchPad Nutraceuticals provides testing service, can handle all aspects of development, and finally creates a marketable brand. The company has been very successful at developing billion dollar brands. Among their top successes are Muscle Milk™ and NO2™.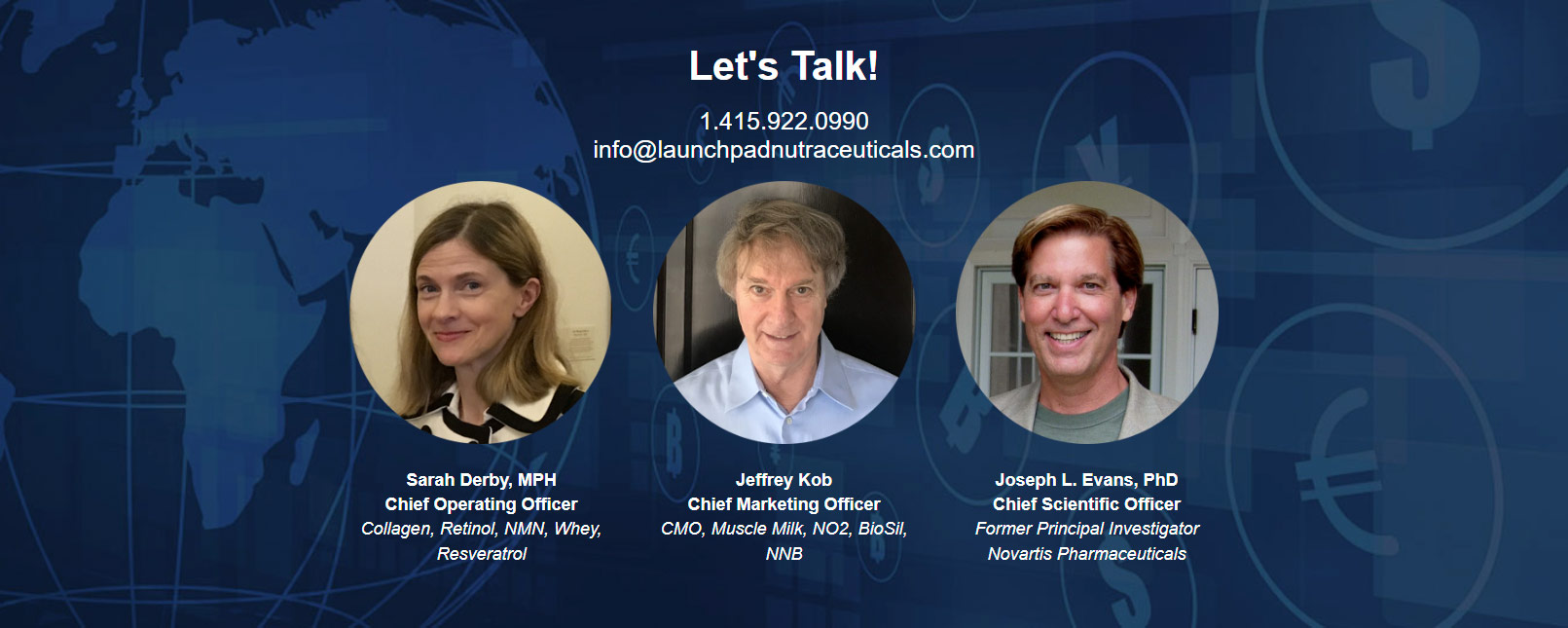 The primary objective of this project was to create an online brochure that had emphasis on LaunchPad Nutraceuticals' successful clients and international sales.
Design-wise, the client led the charge. WSD started with a tri-fold brochure and business cards. The client had a rough Powerpoint deck of the layouts, which WSD polished and formalized, and made press-ready. A WSD subcontractor designed a logo, based on the client's direction.
Services Provided
Content Management SystemDigital MarketingProject Management