Smart Data Connections Through Custom API Integrations
As more companies rely on data to make informed business decisions, API integrations have become an essential part of many website development strategies.
The Power of API Integrations
API (Application Programming Interface) integrations are used to define the way software and programs interact – enabling companies to leverage data to their advantage while making it easy for customers to utilize online services. By integrating a website with third-party systems such as a CRM (Customer Relationship Management),ERP (Enterprise Resource Planning),shipping, tax, or regulatory system – companies can collect customer information to analyze trends and pass data between applications.
Custom API Integration Services
If you need it, we can develop it. API integrations often require customized and highly complex programming that's above and beyond out-of-the-box solutions. With over 25 years of development experience, WSD has a team of advanced engineers that can build what you need to keep your business connected. We make integrating your website feel easy – empowering you with smart API solutions.
Third-Party API Integration Services
WSD routinely integrates websites with many top SaaS software providers.

Examples of API Solutions
Businesses with sophisticated websites usually require several API integrations. From shipping integrations to top CRM solutions and custom e-commerce solutions – we do it all.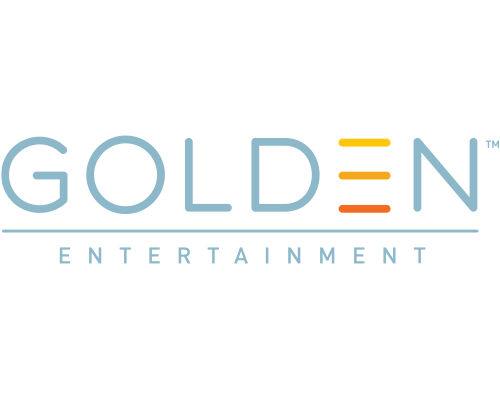 Golden Entertainment NASDAQ: GDEN
Golden Entertainment is a large American gaming company that operates casinos, taverns, and slot routes. It was formed in 2015 by the merger of Golden Gaming and Lakes Entertainment. It is the largest tavern operator and slot route operator in Nevada. The company employs over 7,000 people – in 2019, revenues exceeded $500 million. During WSD's engagement with Golden Entertainment, we have programmed:
End-to-end development of True Rewards loyalty system and API
API integration with the Agilysis Room Booking engine
Liberty Puzzles
This client generates online revenue by selling millions of puzzles through a custom e-commerce solution that WSD built, maintains, and hosts. The site integrates with:
The UPS API | The USPS API | The Avalara API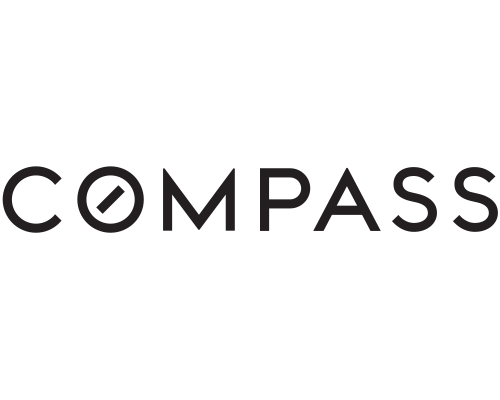 Pacific Union (acquired by Compass)
Pacific Union currently operates as a division within the greater Compass family. Pacific Union's 2019 Transaction Volume exceed $14 billion. WSD has worked with Pacific since 2001. During that time, we have done custom API development with:
Profit Power | Terradatum | SalesForce | Propertybase