Pay Per Click (PPC) Services
With measurable results and costs that we can adjust to your budget, pay per click advertising can be a cost effective way to attract qualified leads to your site. To ensure you are getting the most out of your investment, your campaign should include:
PPC to organic reinforcement
Keyword research
Campaign creation and optimization
Landing page generation and testing
Reporting and analysis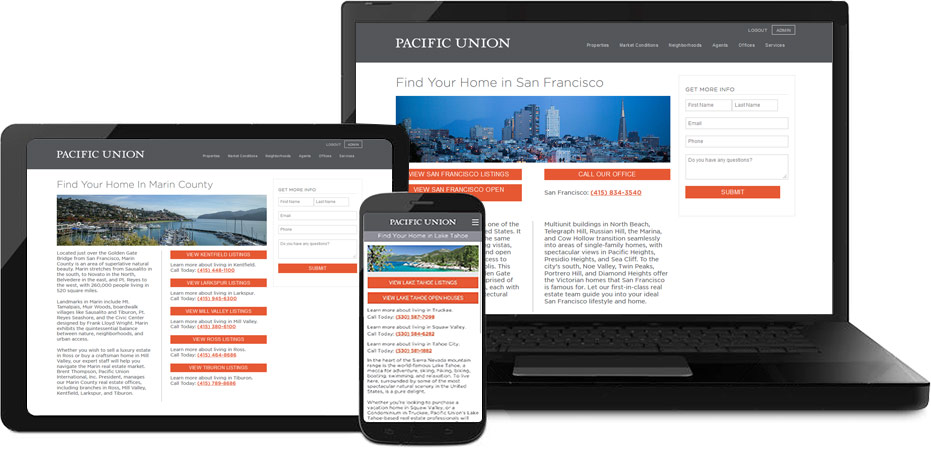 Keyword Research and PPC Campaign Build
Effective and thorough keyword research is the cornerstone of any successful search engine marketing campaign. We use an array of keyword research tools to help you find the best possible keywords to target. We then construct your campaigns using the absolute best practices in pay per click marketing to make certain that your campaigns have a high degree of relevancy while ensuring that you pay the lowest possible costs per click for your competitive space.
Conversion Action Identification and Tracking
As part of our pay per click management services, we work with you to determine what constitutes an appropriate conversion action for your campaigns and then set up a system to track conversions down to the keyword and ad. When paying for every click, it is essential to know which of your keywords and ads drive the bulk of your conversions so that your advertising budget can be allocated in the most effective possible way.
Landing Page Design and Testing
In addition to choosing the appropriate keywords and crafting strong ad copy, the landing page that a searcher arrives at after clicking on your ad is the third crucial component in a successful PPC campaign. A poorly optimized landing page can cause you to have less than satisfactory results.
Most people are often surprised to hear that small changes in the layout and design of their landing pages can significantly impact their conversion rates. By testing the most critical landing page elements, we find and implement the ideal combination of elements that will maximize your conversion rate.

If you would like to learn more about our PPC services, contact us today.