Hosting Related Services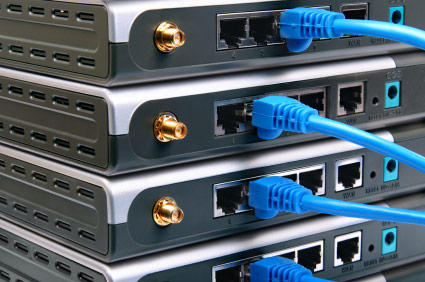 Security Audits - Our experienced team will audit your website and/or server to determine whether your security measures up to an established set of criteria. Contact us to see how we can assist you to confirm your website and/or server is secure.
Colocation, Systems Management, and Consulting Services - Collocating your servers in our data centers can be beneficial for multiple reasons: enhanced security, reliability, performance, cost reduction, scalability, risk reduction, and enhanced technical support. WSD offers managed and unmanaged colocation services to offer clients the right IT solution. Our reliable and experienced technical team will work with each individual client to assess what options are best for the specific situation. View our entire colocation, system management, and consulting services offered here.
PCI Compliance Consulting - The Payment Card Industry (PCI) places a Data Security Standard to help organizations that process card payments to prevent credit card fraud through increased controls around data. All organizations that process, hold, or pass cardholder information from any card branded with the logo of the card brand is accountable of the standard. WSD can help you address these standards to cost-effectively take you through the PCI Compliance process. We can offer resources and expertise to execute and help you achieve your compliance goals.
Application Hosting - Using the SaaS (Software-as-a-Service) model, WSD provides the infrastructure for your business to host your applications with us. Application hosting lowers costs, enhances speed and functionality, and provides low risk. Contact us today to host your application on our infrastructure.
If you would like to learn more about our hosting related services, contact us today.