Web Hosting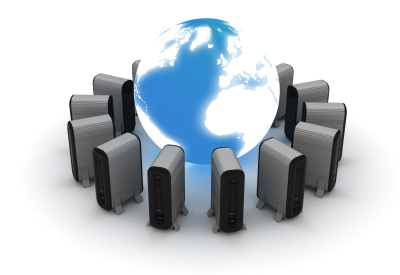 Shared Web Hosting - Our most economical website hosting option. Your site will have its own hosting space among other sites on one server. This option is best for low traffic sites or sites with low system resource usage that don't require their own VPS or dedicated server. WSD specializes in PHP Web Hosting, offering full support for PHP environments such as Zend and Yii frameworks, Drupal, and WordPress. Our shared web hosting is fast, reliable, and affordable.
Dedicated (Physical) Hosting – For large traffic volume sites, and those who wish to have full control over the server, we offer Dedicated Server Hosting. With this control, you have choices such as which operating system and hardware you would like for your server. This option is robust and reliable, providing the most security, flexibility and benefits. For optimal resource use and improved reliability and recovery, Load Balancing (multi-server hosting) is also available for clients who host their site on Dedicated Servers.
Virtual Hosting – If you are looking for a hosting option that gives you the security and flexibility of dedicated hosting with the cost-effectiveness of shared servers, Virtual Hosting is a great choice. With virtual hosting, you get the best of both worlds – fully dedicated and customizable server functionality without the expense of physical dedicated servers. Resources are shared, but security is high – individual virtual servers are isolated from each other and configured specifically to serve individual client needs.
Cloud VPS Hosting – This option leverages the cloud hosting services of major Cloud hosting providers such as Rackspace, Gogrid, and Amazon, but with the same management and fine tuning associated with our own hosting. For clients who have a specific need to be hosted in a cloud, this option offers the benefit of cloud hosting without being 'on your own'.

If you would like to learn more about our web hosting services, contact us today.