Information Technology (IT) Consulting

In order to meet and solve our clients' challenges, WebSight Design partners with NetTouch Consulting to offer tools that grow companies. Together with NetTouch, our outsourced IT services provide our customers a competitive edge with solid, reliable support to manage the inevitable challenges that come with ever advancing technology.
We work to help businesses develop IT services that give both companies and users an enjoyable, efficient, and altogether better experience. We specialize in five main areas:
SYSTEM BUILDING AND UPGRADES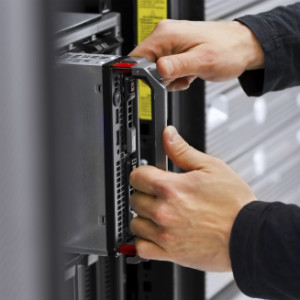 Whether an upgrade or a full system overhaul, we are ready to create a plan that meets all your IT needs. We know the importance of staying within the budget, so we provide in-depth pricing consultations to best match our services to your finances.
NETWORK CONFIGURATIONS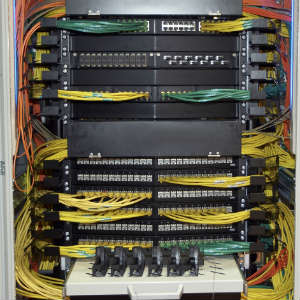 Networks constantly evolve and change to meet client and user needs. We specialize in creating and managing our networks to maintain efficient and reliable connectivity under every circumstance.
PROJECT MANAGEMENT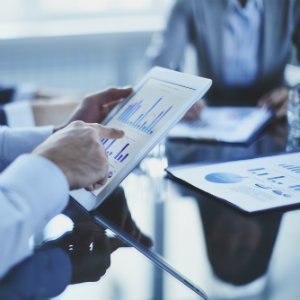 We collaborate with our clients and provide weekly status updates to make sure everything stays on track through completion.
ONSITE LABOR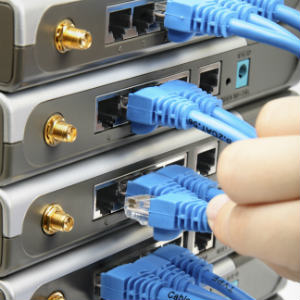 For larger companies within our coverage area, we can help ensure that everything stays running smoothly by providing in-person remote site support.
CUSTOMER SUPPORT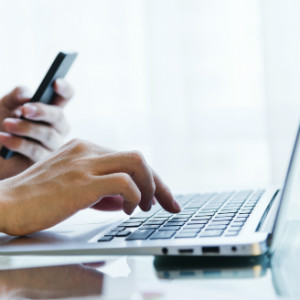 Onsite or offsite, we have you covered. Reach us anytime from 8am - 5pm Monday through Friday with questions or concerns, or even a chat. Outside of business hours, leave us a message, and we guarantee a quick reply to any technical issue your company may have.
Contact us for more information on how we can tailor a solution to fit your unique business.