Salesforce Consulting Services
Streamline Your Business
Manage your business, improve workflows, automate reports, and effectively serve customers by leveraging the power of Salesforce.
The Benefits of Salesforce Consulting
Partnering with WSD means working with full-service technology consultants who care to understand your business, will anticipate your needs, and provide intelligent solutions. Whether you need a CRM, already use Salesforce, or want to upgrade to a more robust solution, our team of experts can help determine what you need and manage what you have in place.
What We Offer
WSD provides scalable Salesforce consulting services for projects large and small. Businesses engage us to do everything from software evaluations, leading an entire software implementation cycle, and even parachuting into an organization to take over for a resource or project in trouble. We often work directly with Salesforce on our client's behalf to help negotiate software agreements, solve technical problems, select industry-specific resale solutions, and more. From executive-level leadership and day-to-day system maintenance to establishing best practices and educating staff on product utilization, we are here to help guide and support your Salesforce experience.
A Personalized Approach
Salesforce is a very high-powered CRM solution with an extensive product suite. Because of the software's flexibility and integration capabilities, businesses often need resources from various backgrounds to implement Salesforce, integrate it with new and existing systems, and do custom development, design, and marketing. Fortunately, we take a personalized, holistic, and client-centric approach to our services. The full breadth of our consulting prowess unifies our Salesforce services, enabling us to do everything from A-Z. We know how to integrate with client portals and third-party solutions, we can custom-develop technical solutions, and we have a design/marketing team to help create sophisticated email templates for client-facing marketing campaigns. You name it, and our team will do it!
Profitable Results
Having a team of Salesforce consulting resources at your disposal can be a very economical decision for your company. Businesses often find that recruiting and retaining expensive Salesforce-specific resources and staff with relevant development, design, and marketing expertise isn't as cost-efficient as working with a full-service consultant that can provide an array of talent as needed. Partnering with WSD will give your company access to highly-skilled, dedicated resources at competitive rates.
Many businesses have benefited from our Salesforce, strategic advisory, development, design, and marketing services. Our recent clients include Douglass Winthrop Advisors (DWA) and Recording, Radio, Film Connection & CASA Schools (RRFC).
Current Salesforce Consulting Work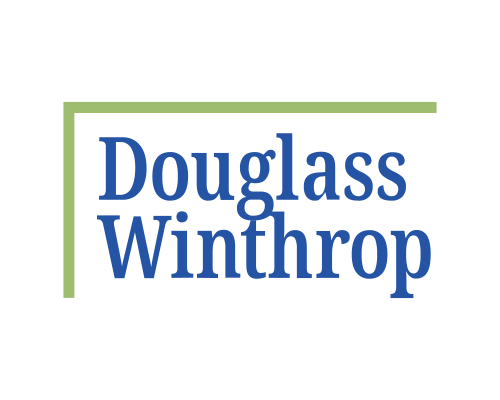 Douglass Winthrop Advisors
We partner with Douglass Winthrop Advisors (DWA) to provide a wide array of Strategic Advisory and IT Consulting services. As technology advisors, we led an enterprise-level Salesforce implementation and are executing on a three-year full life-cycle technology road map. Our team also helped DWA pivot during the pandemic by enabling a new communication platform and remote work strategy. DWA is an SEC-registered investment advisor to individuals, trusts, families, pensions, and endowments.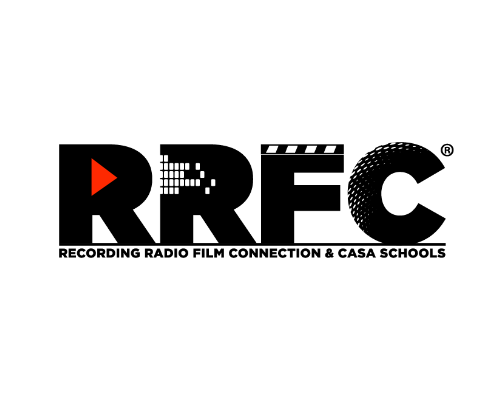 RRFC
We proudly serve the Recording Radio, Film Connection & CASA Schools (RRFC) by providing comprehensive tech operations for the student life cycle. RRFC is a career training school with a mentor-extern approach to teaching students for over 30 years. Our multi-faceted partnership includes supporting student and mentor portals in WordPress, website hosting, Salesforce, Pardot marketing automation, and ancillary system integrations with products like Zapier.