Strategic Advisory Services
Start With a Solid Plan
Make the right moves for your business by choosing a strategic partner who can help you create a clear path forward.
The Benefits of Strategic Advisory
With the rapid pace of change impacting business technologies, many companies need additional expertise to help make informed decisions and operate more efficiently. Our strategic advisory services provide the technical insight you need to confidently execute large-scale strategic efforts – saving you time and money.
What We Offer
WSD is a trusted strategic advisor for a diverse set of enterprise clients. We engage with executive leadership on strategic initiatives to help inform decision-making and provide the support needed for growth and project success. Often we provide fractional CIO services and specialize in executive thought leadership, technology audits, business strategy, mergers and acquisitions, and tactical projects like system rollouts, product launches, technology implementations and integrations, and training programs.
A Personalized Approach
Unlike some gigantic consulting companies, we take the time to work hand-in-hand with our clients. Our strategic advisory endeavors start with understanding our client's business goals and unique needs. We then tailor our services to the level of involvement that makes sense for your company and executive team – providing advisory services on individual projects or functioning as a part of the management team.
Profitable Results
Many of our clients have seen a tremendous profit from our strategic advisory partnership, including Loudr - acquired by Spotify, Pacific Union - acquired by Compass, and Tres Agaves - acquired by Trinchero.
"You are awesome!" – Mark McLaughlin, CEO Pacific Union
Current strategic advisory work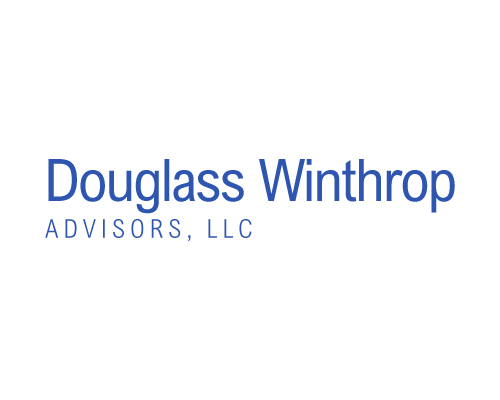 Douglass Winthrop Advisors
We are rolling out a major SalesForce implementation, executing a 3-year technology road map, revamping the forms of digital assets. DWA is a Manhattan-based registered investment advisor (RIA) with over $4 billion in assets.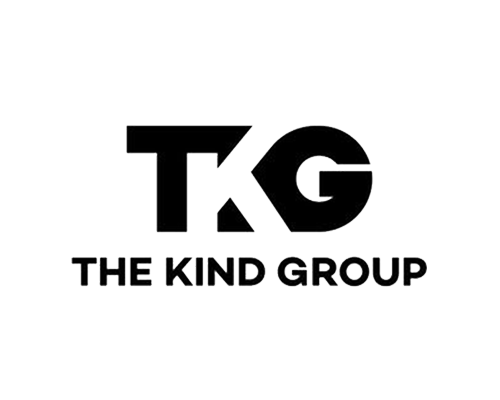 The Kind Group
We are helping this venture-backed, cannabis space merchandise startup hit the ground running. Our work includes building out all their technology, working on their strategic business plan, uplifting business development efforts, and helping secure venture capital investments.