Functional and beautiful website design.
Custom User Interface Design
Responsive, unique, and full of impact – a smart design will make your message shine.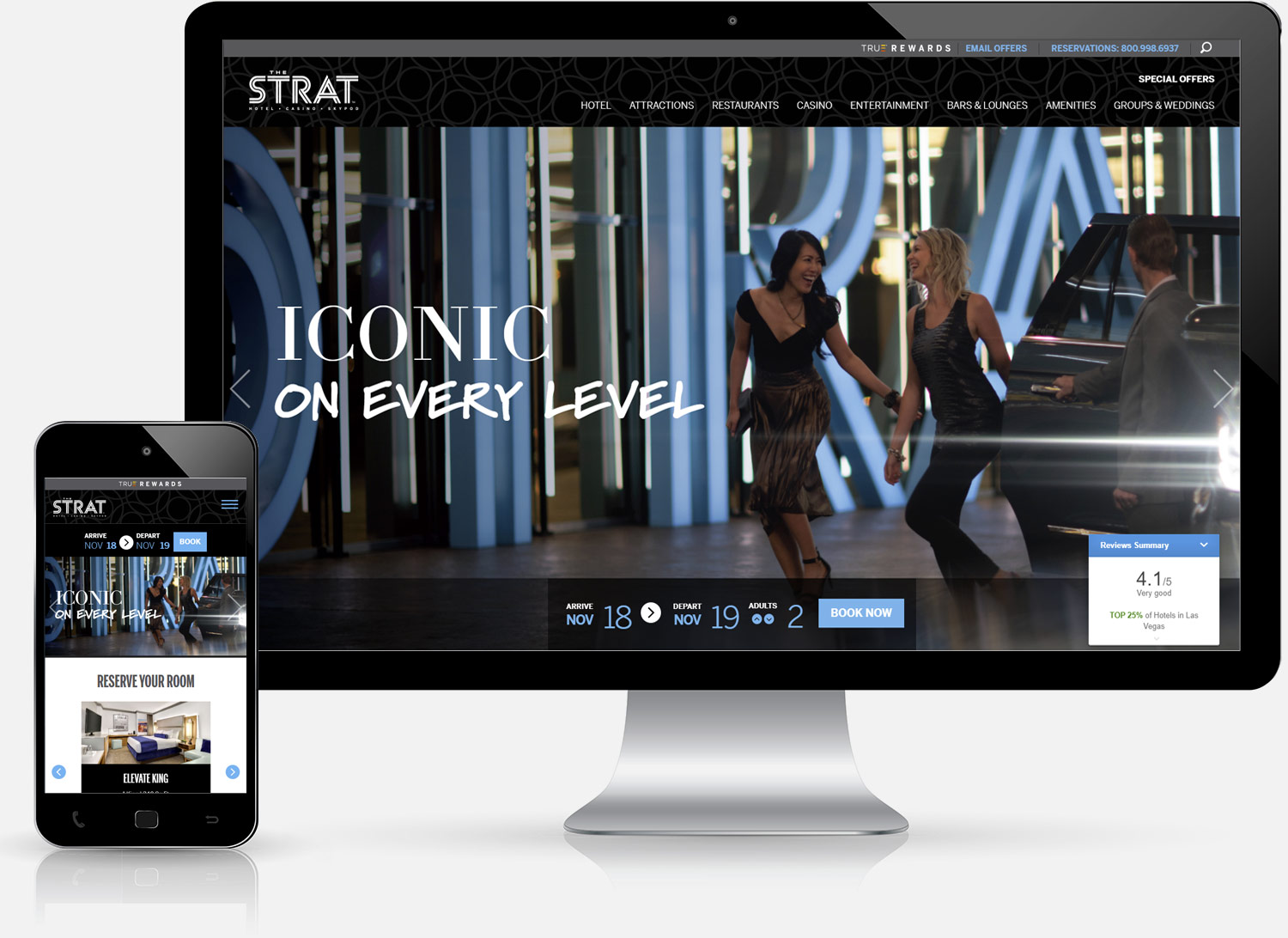 The Strat
Las Vegas Hotel & Casino
www.thestrat.com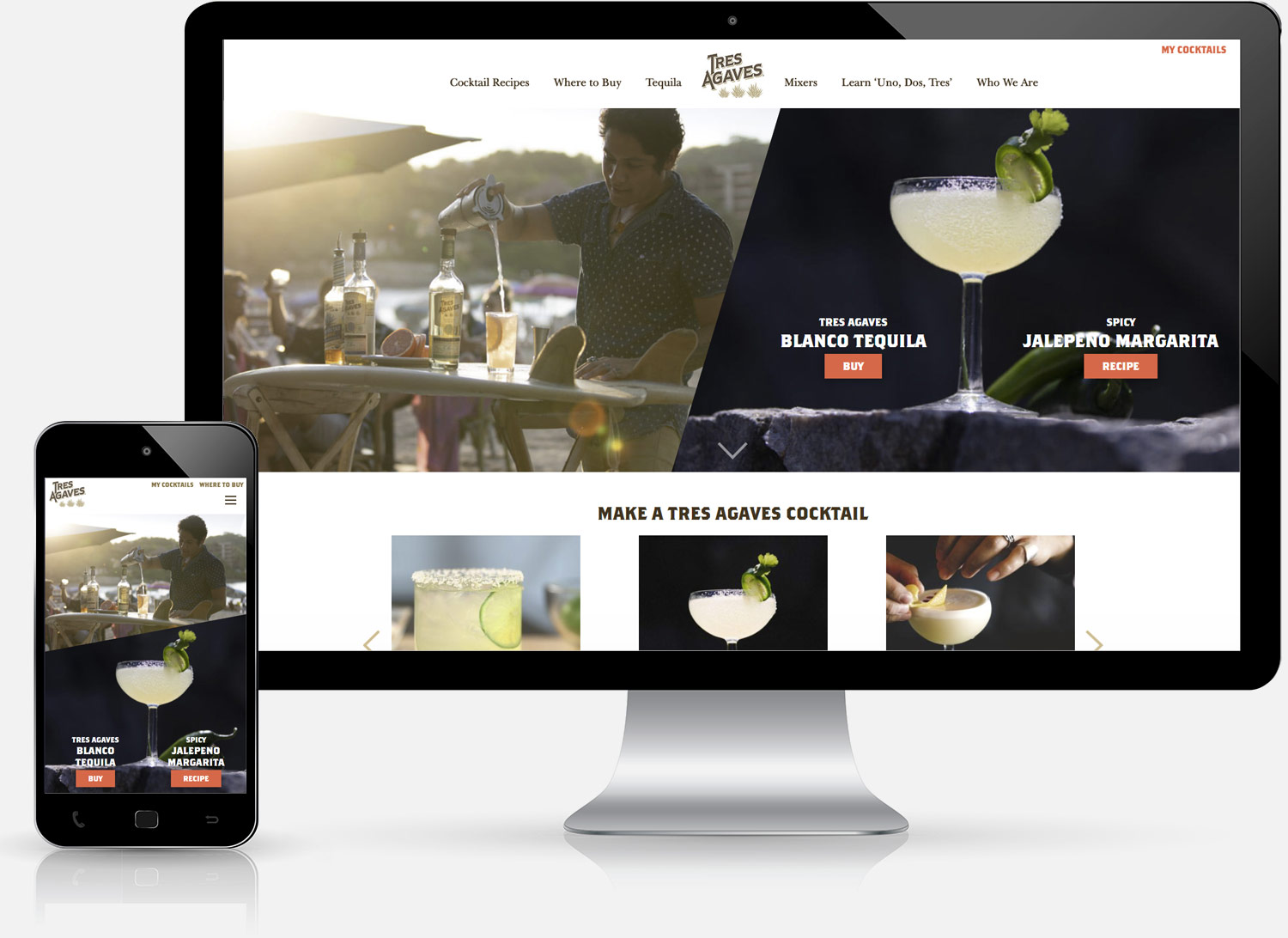 Tres Agaves
Tequila and Mixers
www.tresagaves.com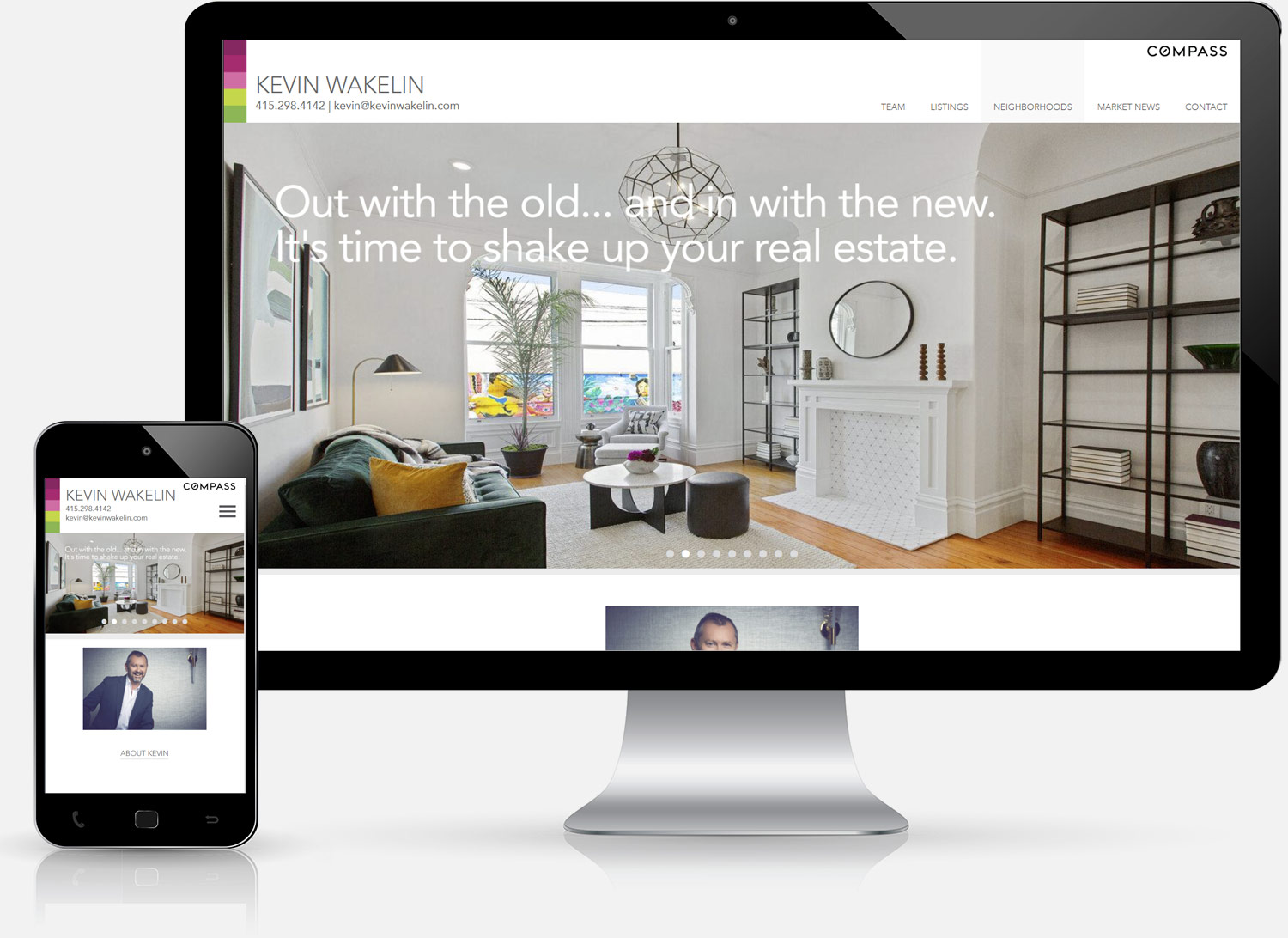 Kevin Wakelin
San Francisco Realtor
www.kevinwakelin.com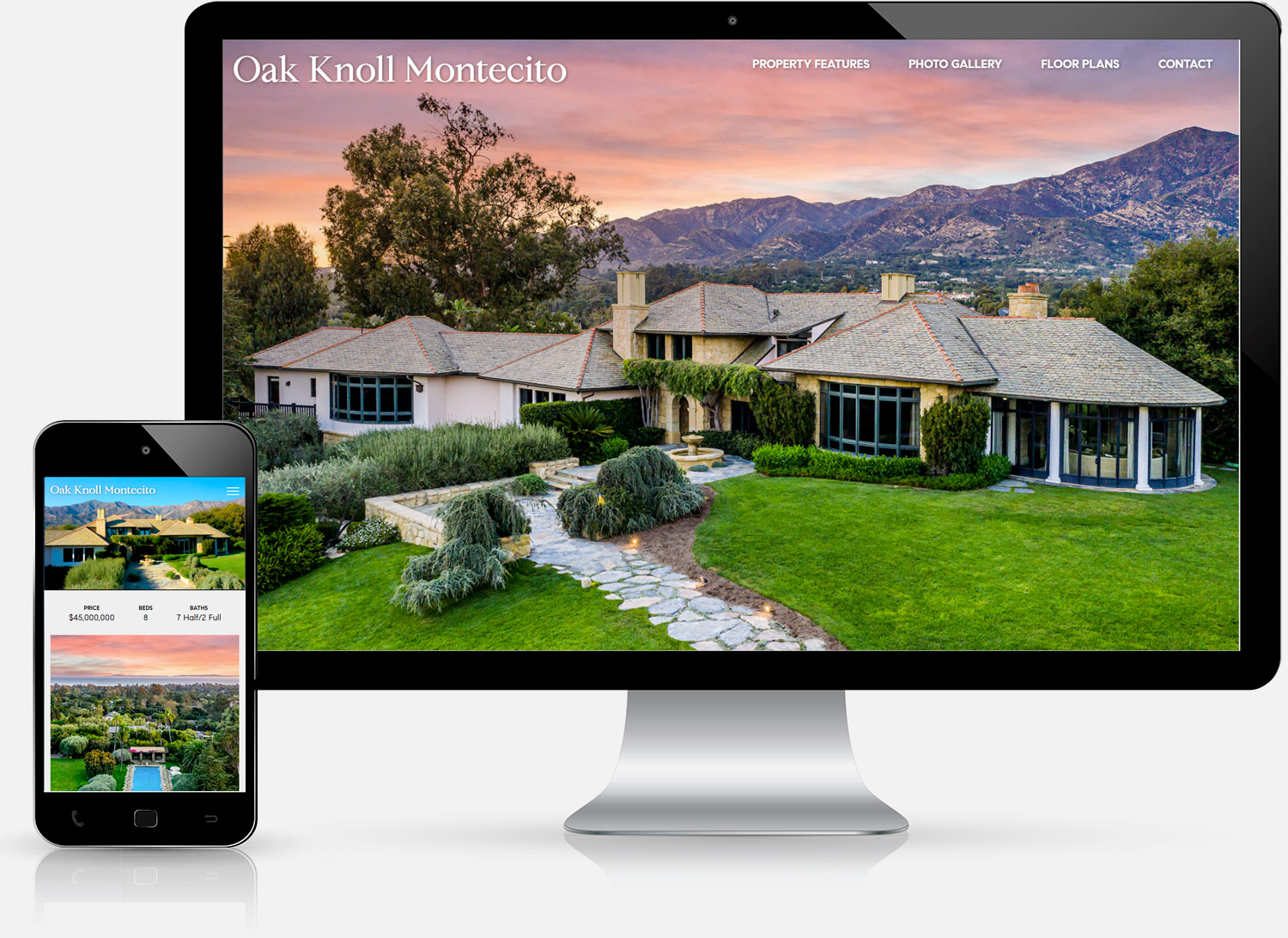 Oak Knoll Montecito
Luxury Property For Sale
www.oakknollmontecito.com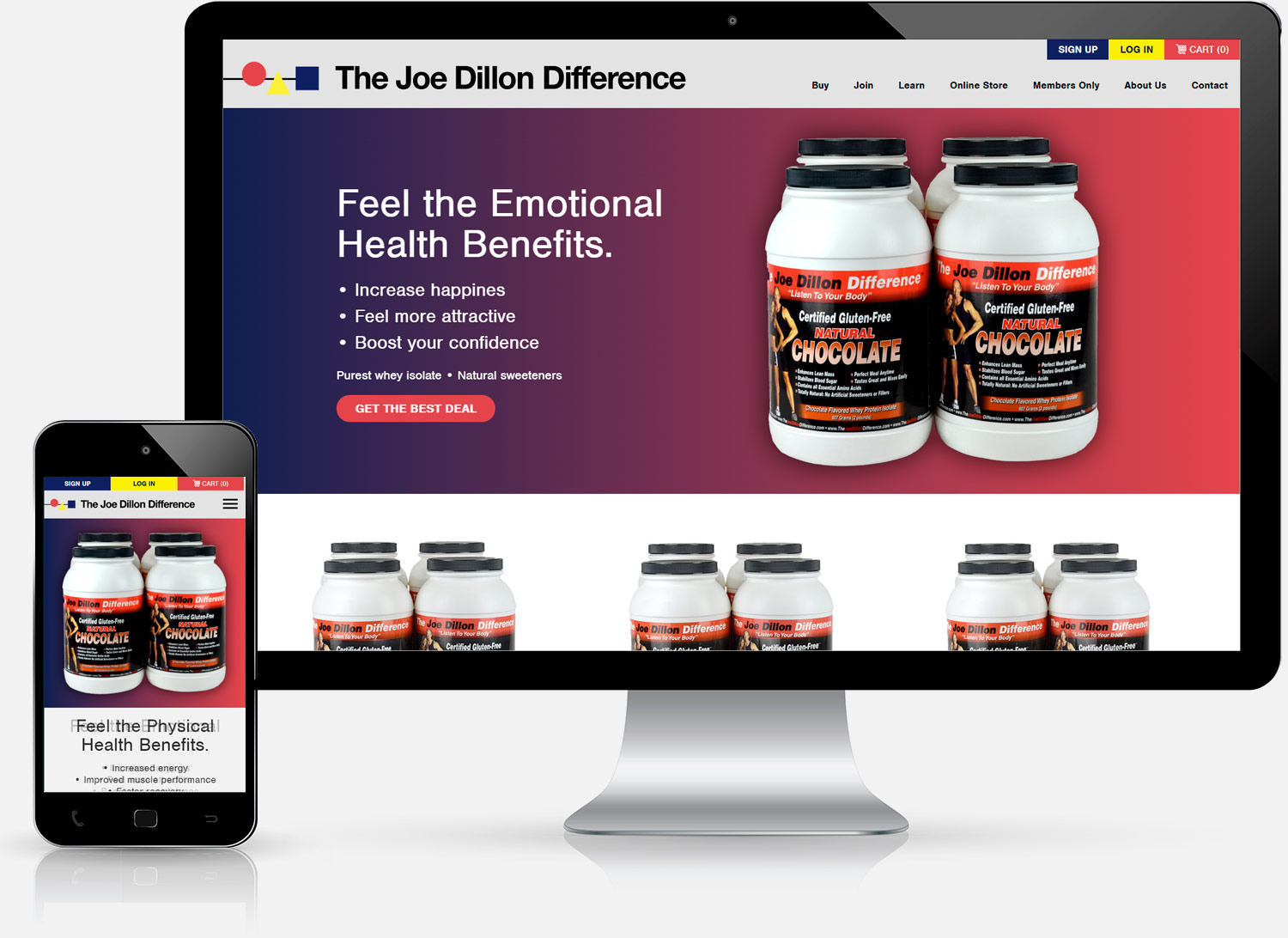 The Joe Dillon Difference
Fitness Expert
Coming soon!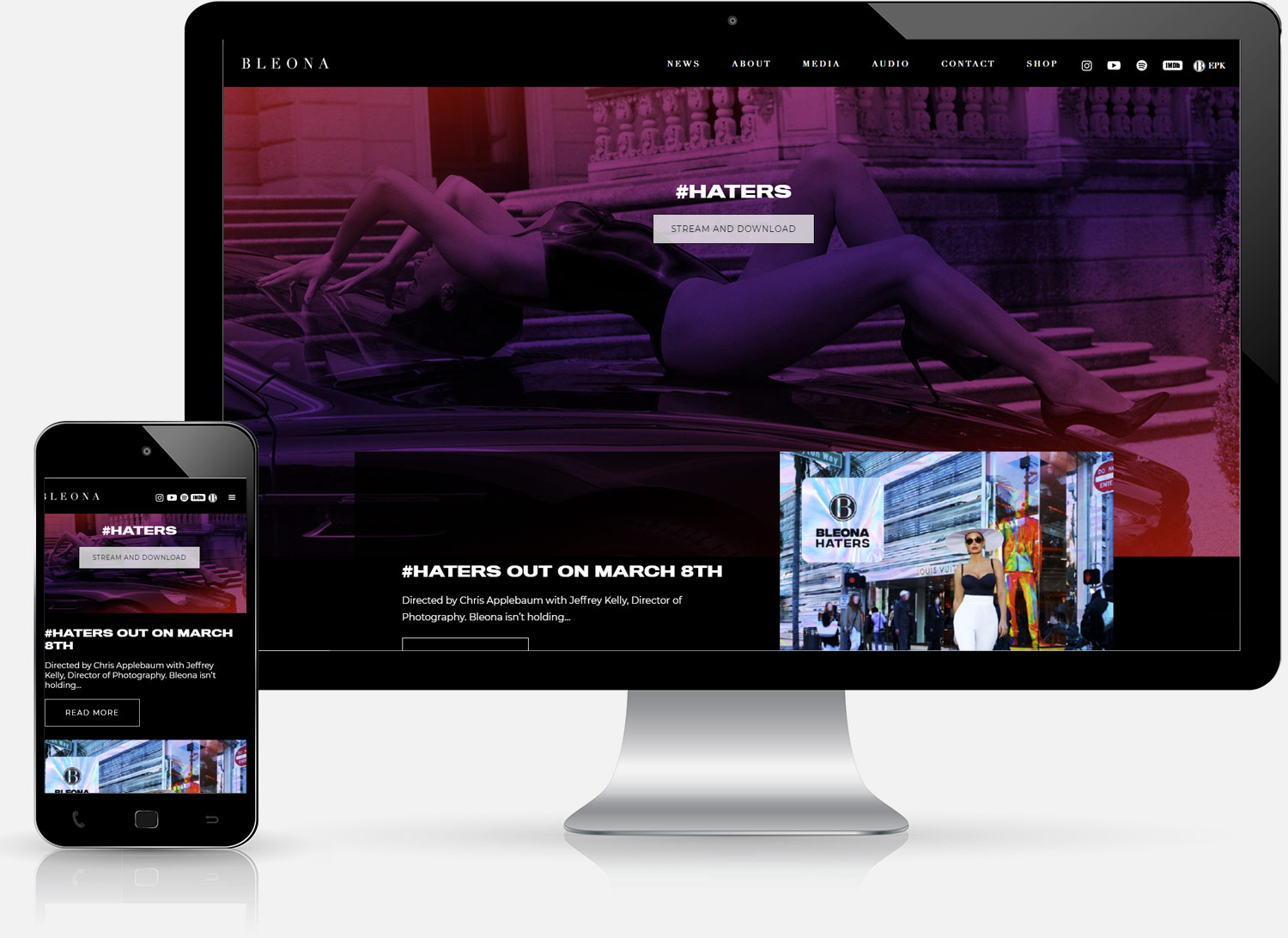 Bleona
Pop Star and Actress
www.bleona.com
The Milagro Foundation
Charitable Foundation
www.milagrofoundation.org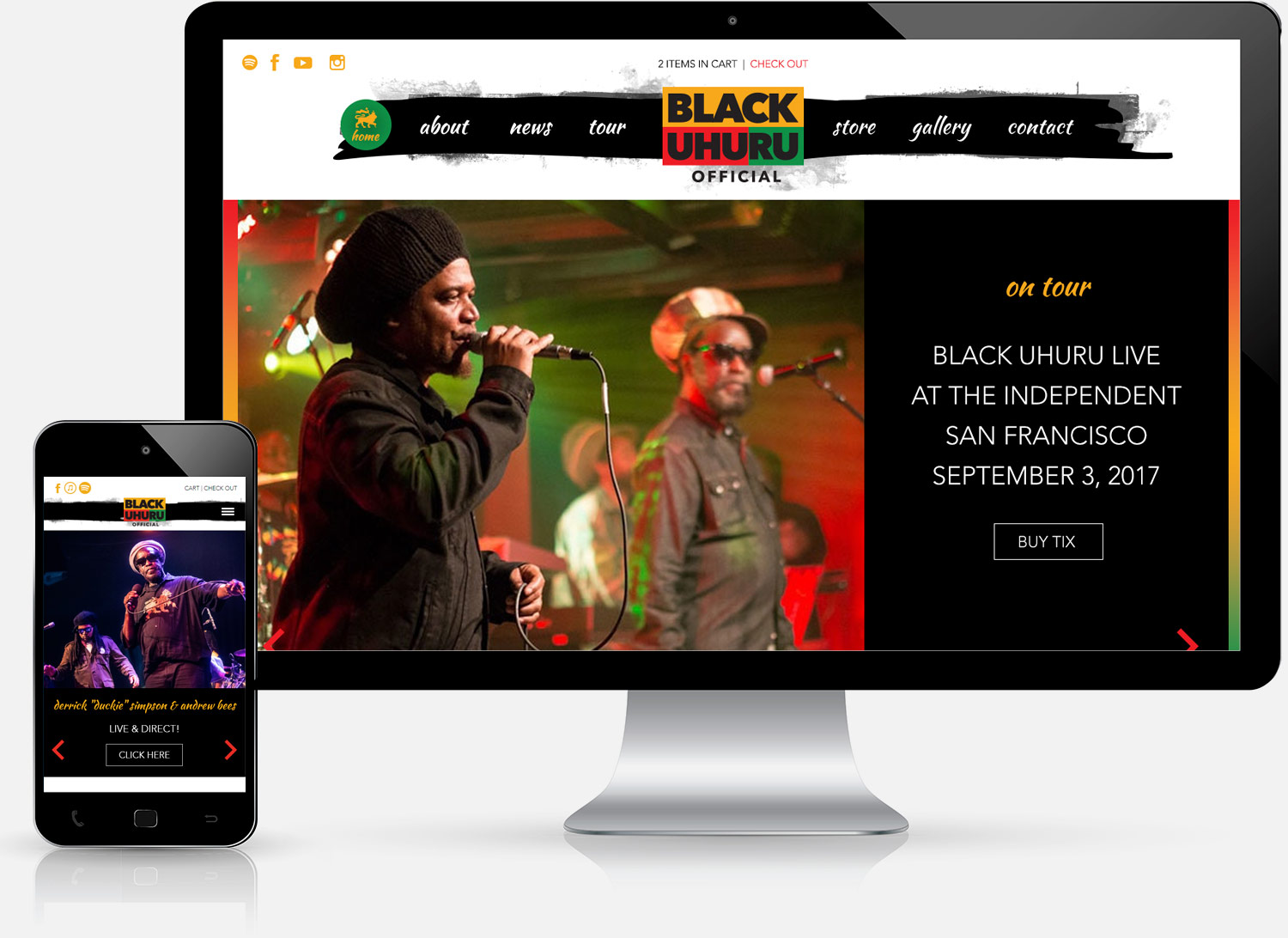 Black Uhuru
Grammy-Nominated Musicians
www.blackuhuruofficial.com