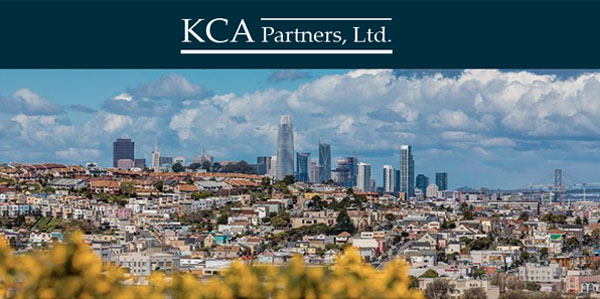 Customer loyalty is an important goal for any business. At WebSight Design (WSD),we take great pride when a client asks for a redesign. It means they're coming back to a company they trust. New aesthetic trends, advances in technology, changes to a client's business focus all factor into a decision for an update. KCA Partners reached out to WSD, after 12 years, to give their website and marketing initiatives new life. The redesigned website launched in January of 2019.
Much has changed over the last decade. Perhaps the most obvious of these changes arrived with the ubiquity of mobile phones. At first, entire layers of mobile design and development were implemented. Now responsive design is industry standard, allowing less development time and greater consistency between mobile and desktop versions.
While on its surface, kcapartners.com is a simple brochure site, dedicated more to information than interaction, user experience (UE) was a top priority and presented many important decisions particular to the client's needs. Determining homepage and navigation elements, even the style of voice used in writing text content are design questions that must be answered when bringing a client's site into the modern mobile world.