CASE STUDY:
Culinary Excellence
Catering & Event Company Pivots To Better Serve Clients At Home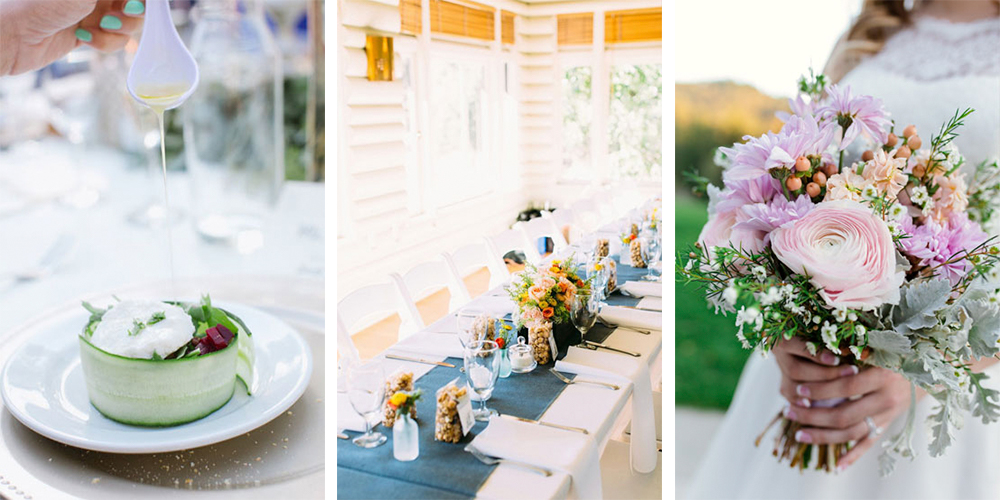 Client Overview: Based in the San Francisco Bay Area, Culinary Excellence is a full-service catering, wedding, and event coordination business with over 30 years of experience. Culinary Excellence specializes in custom catering of the highest quality at affordable prices – from weddings, birthday parties, bar/bat mitzvahs, corporate events, and more.
---
The Challenge
Like many companies deeply reliant on face-to-face services, the pandemic posed a significant business challenge for Culinary Excellence. As COVID raged on and customers had to cancel in-person events, the owners of Culinary Excellence sought a way to pivot the business and continue to serve their clients the fantastic creations they had come to crave. Understanding the challenges of obtaining groceries and cooking healthy meals while juggling the work/life challenges associated with the 'new normal' – the emerging demand for home meal preparation was apparent.
Wishing to pivot from in-person catering to home meal preparation quickly, Culinary Excellence was eager to make their plan a reality and contacted us to help make that happen.

Our Strategy
As existing business partners and designers of their current website, we understood what the tight-knit team at Culinary Excellence was trying to achieve. So, through close collaboration, we quickly outlined the digital solutions they needed to support the new meal delivery service, Culinary Creations.
To help maximize profitability, Culinary Creations is a direct order meal delivery service – sans all third-party fees. As a result, we created a custom landing page that showcases menu options to enable easy online ordering and menu display. In addition, the page is built to be easy to update – making menu alterations a snap for the client.
Within about one week, the team at WSD built and launched Culinary Excellences meal preparation service, Culinary Creations.
Services Provided
Content Management SystemHostingProject ManagementSocial MediaStrategic AdvisoryWebsite Development
The Result
Culinary Excellence was able to pivot their business and continue to run by modifying services and providing customers with pre-made high-quality cuisine with simple heating and finishing instructions – enabling people to enjoy delicious dinners from the comfort of their homes. By strategically designing the meal preparation service to be a direct order platform and avoiding the hefty charges associated with third-party delivery services, Culinary Excellence maintained its margins during a trying time in the hospitality business.
What Clients Are Saying
"The support is terrific and the owner, Alex, always answers his phone." — Suarez Benz

Personal Attention
You'll work with a dedicated project manager and speak directly with the people who build your project.