CASE STUDY:
Golden Entertainment
A Cohesive Suite of Websites + Custom Application Development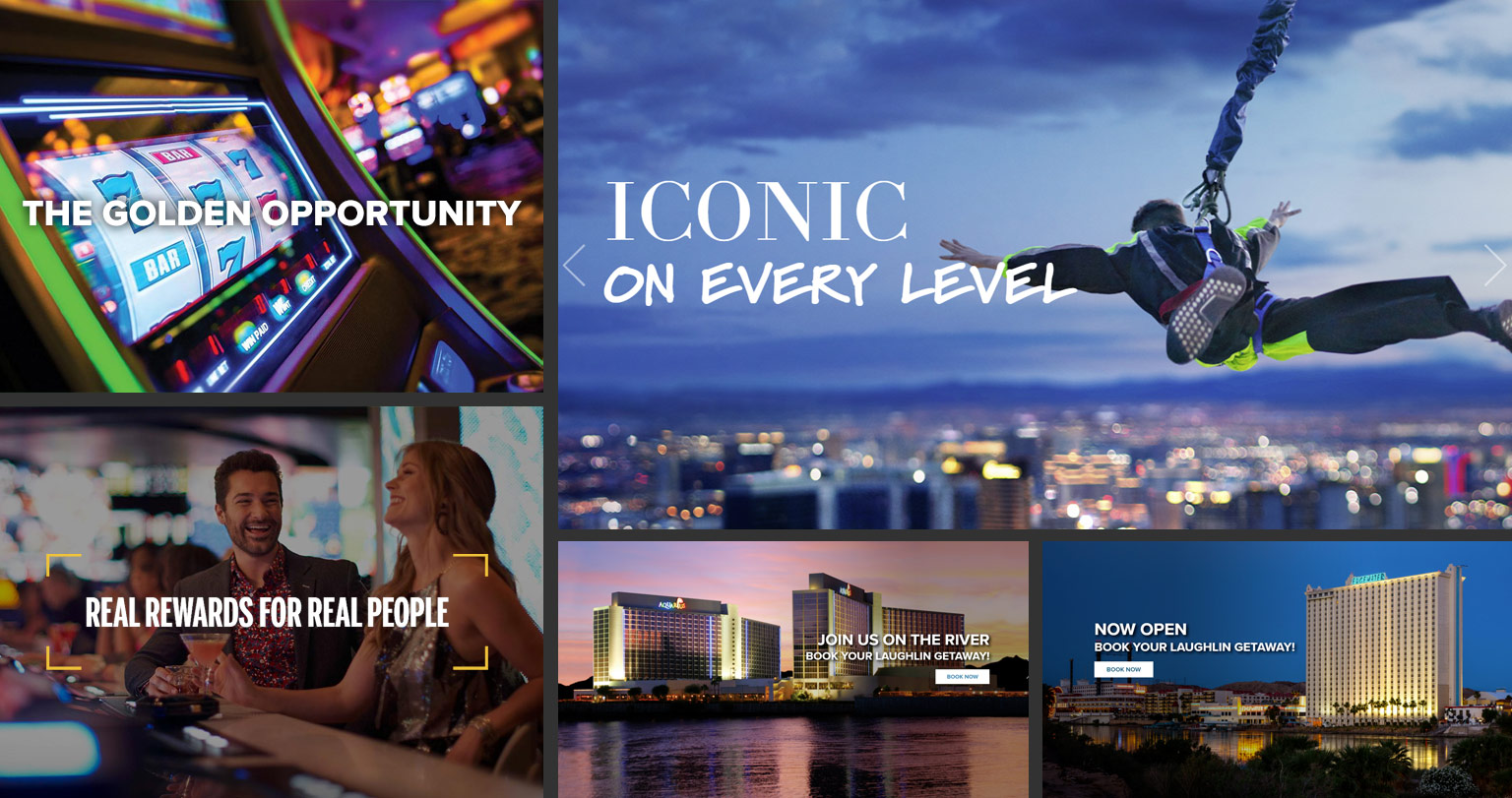 Client Overview: As one of the most notable publicly-traded gaming companies in America, Golden Entertainment operates ten casino resorts, 60 neighborhood pubs and taverns, and slot route operations on more than 10,500 gaming devices in Nevada, Montana, and Pennsylvania.
---
The Challenge
After steady growth, acquisitions, and property renovations, Golden Entertainment sought to re-imagine its website strategy. As a result, in 2019, Golden Entertainment partnered with WSD to develop a series of websites and a custom user interface, member manager, and API integrations for its new player rewards system.
Our Strategy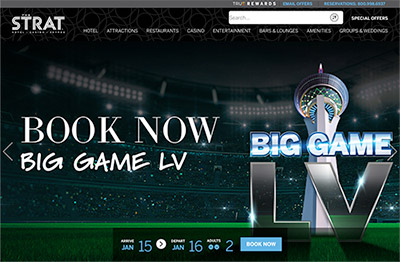 The design, development, and project management teams at WSD worked closely with Golden Entertainment to detail their brand, website, and application needs. Through in-depth discovery and project planning sessions, WSD learned of Golden Entertainments' need for a cohesive website template and module system that could be applied across various properties, enabling them to have a different look and feel while efficiently keeping functionality intact.
WSD dove into the new player reward system, True Rewards, learning that it required careful custom development and integrations to ensure optimal consumer ease of use. We worked with vendor Micro Gaming Technologies to create a plan for API connections that would enable users to create an account on the website and link it with their player IDs.
We presented the detailed web strategy and technology solutions to meet Golden Entertainments' evolving needs – then executed and delivered.
Services Provided
Website DesignWebsite DevelopmentProject ManagementHostingContent Management SystemAPI DevelopmentWebsite Maintenance
The Result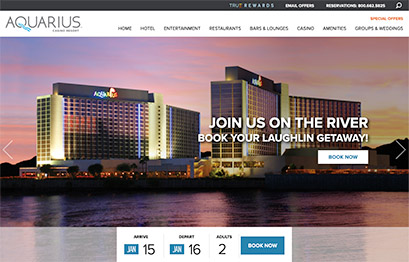 Beautiful design and a seamless user experience
Our design and development teams built and launched a cohesive suite of websites for Golden Entertainment. Each website visually engages and thoughtfully reflects the individual brand and is framed for the prospective audiences.
We leaned into creating Aquarius Casino Resort, the Edgewater Casino Resort, The STRAT Hotel, Casino and SkyPod, and the Golden VGT Services websites. We developed the web portal for truerewards.com, a site that customers use to earn and redeem points at over 140 Golden Entertainment locations. All websites comply with corporate gaming regulations and Web Content Accessibility Guidelines (WCAG).
Built for growth: For this project, we made a custom CMS to support future growth – enabling the client to re-vamp additional sites with greater scalability.

Understanding our clients' day-to-day needs, we created a core property management dashboard that allows for faster site set-up and management from one location. We developed a homepage and tile manager to make it easy for the client to customize each property in the CMS by toggling on or off different features – enabling a cohesive brand across all websites with the flexibility to highlight what makes sense for the individual property.
Our team of expert developers and engineers built custom API integrations and an API endpoint manager for adding new endpoints without additional programming.
---
Through client collaboration and teamwork, we help our clients develop scalable, cohesive solutions so that they can shine brighter online.
What Clients Are Saying
"The support is terrific and the owner, Alex, always answers his phone." — Suarez Benz

Personal Attention
You'll work with a dedicated project manager and speak directly with the people who build your project.