Based in Sante Fe, the Monroe Gallery of Photography specializes in 20th- and 21st-century photojournalism and humanist imagery. The Gallery is owned and staffed exclusively by Sidney S. Monroe and Michelle A. Monroe; their vision is to connect consciousness to culture via the medium of photography.
In August 2020, WebSight Design (WSD) launched https://www.monroegallery.com. In contrast to the previous website, this site is a mobile platform. The website provides visitors access to an incredible journal of life through some of the most iconic photos in history.
Layering in a humanistic perspective, the website invites us to take an intimate look into the personalities, lives, and times that define our current reality, as well as our collective history.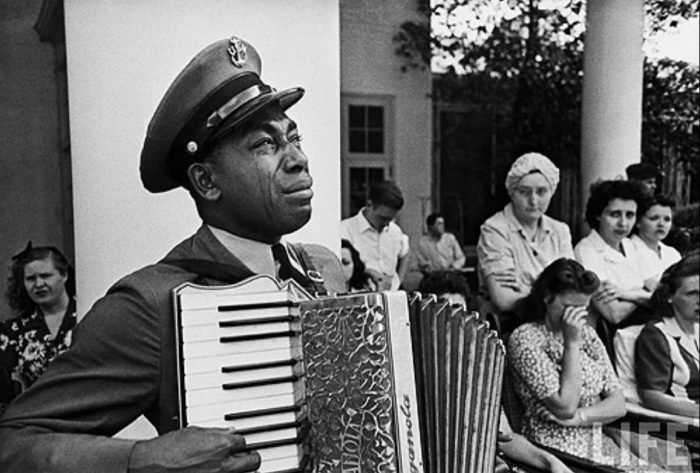 In collaboration with Sidney, WSD's team of graphic designers and website developers maintained the look and feel of the Monroe Gallery's brick and mortar. By letting the genius of the photos speak for themselves, the website has a timeless feel.
For this redesign, it was tantamount to maintain the era of the images. All of the images have been preserved in their original format, from silver gelatin, black and white, or Polaroid. When a moment is captured, it speaks to time and history.
Services Provided
Website DesignWebsite DevelopmentContent Management SystemProject ManagementHosting