Choosing a financial investment group with the right experience, values, and portfolio is an important step. Fortunately, the team at Nassau Point Investors has over 20 years of lower middle market investing experience.
Founded in 1999, Nassau Point brings together intellectual and financial capital to help companies grow. The team comprises Jon Wendell, the Founder and Managing Member, and Partners Sterling Lapinski and David Tenney —all are seasoned, industry experts.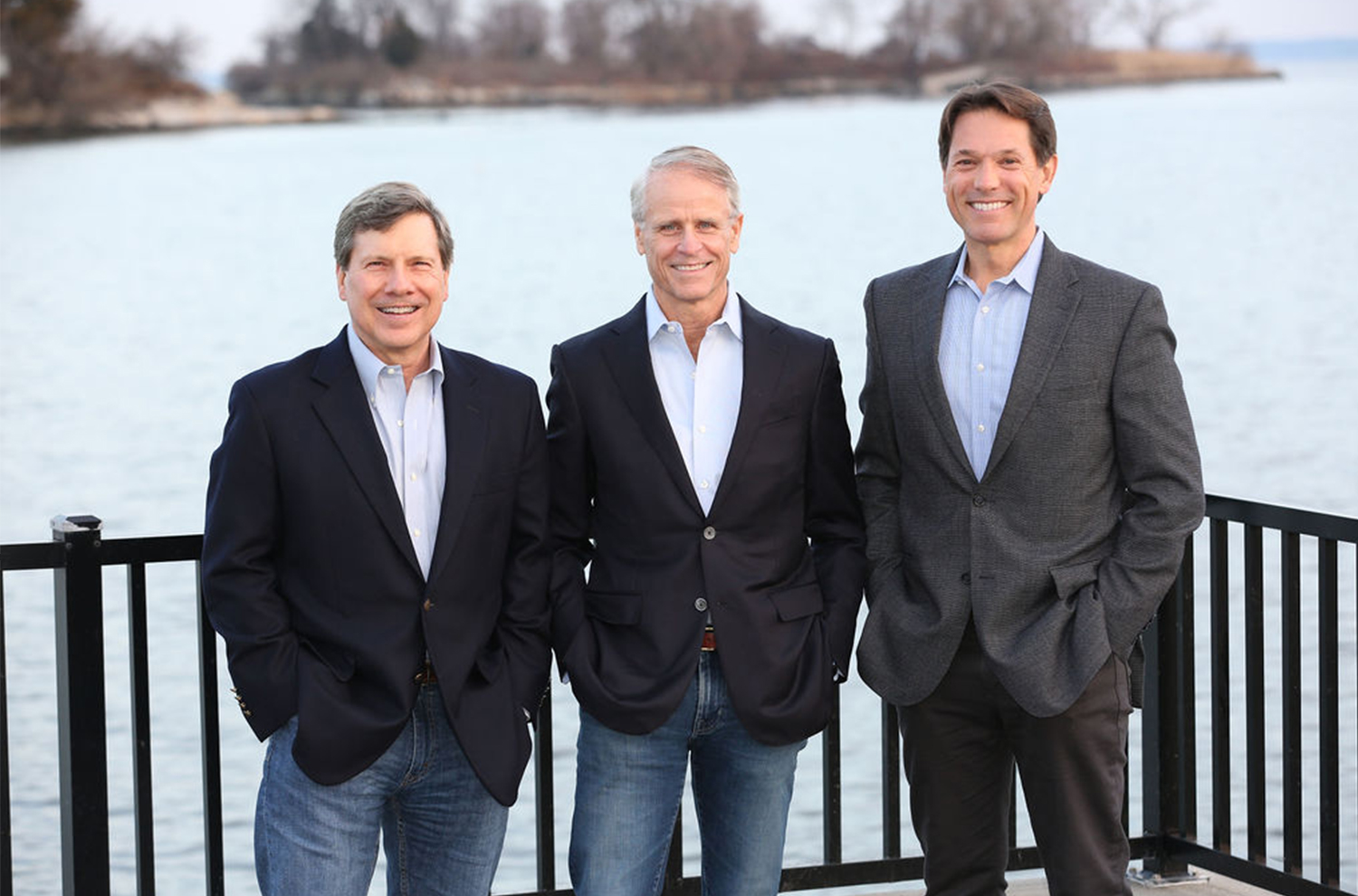 With a robust investment background, Wendell, Lapinski, and Tenney have a dialed-in investment approach that focuses on delivering superior performance through integrity, passion, discipline, and mutual respect.
A Professional Online Presence
When our long-time business partners at Douglass Winthrop referred Nassau Point to us, we were flattered and excited to dive into a new project with a new client.
Understanding how important it is for businesses to trust an investment group, we worked closely with Wendell, Lapinski, and Tenney to ensure the design reflected their principles.
As a result, the easy-to-use website was carefully crafted to present concise content about the company, managing team, and portfolio.

Sophisticated and simplistic content rotators on the home and about pages highlight key facts and the many benefits of working with Nassau Point. At the same time, inspiring photography works to tell a highly visual and informative story when paired with site content.
Nassaupoint.com launched on March 7, 2022. The site is an excellent example of how a professional online presence can make a big impression.
---
We had a lot of fun creating this fantastic site and truly enjoyed getting to know Jon, Sterling, and Dave!
Whether you would like to learn more about Nassau Point Investors or simply wish to check out our latest website, we encourage you to visit nassaupoint.com.
WSD Services
Content Management SystemDigital MarketingHostingProject Management Website DesignWebsite DevelopmentWebsite Maintenance