Choosing the right law firm can be a big decision. So, when our long-term client Brian Collins contacted us to help design and develop a new informative website for Collins Law - we were thrilled at the opportunity to help people connect with the notable lawyer.
About Collins Law Corporation
Founded in 2004 by Brian Collins, Collins Law focuses on helping individuals and businesses with their real estate, business law, asset protection, and estate planning needs.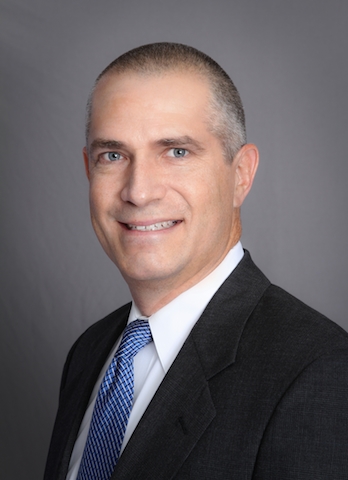 As a Bay Area local, Brian attended the University of California, Berkeley, graduating with honors and a B.S. degree in Business Administration. After working six years as a CPA with large public accounting firms and as Controller for a real estate development company, he pursued and obtained his law degree from Boalt Hall School of Law, University of California, Berkeley (now Berkeley Law).

Post-graduation, he joined the Small Business & High Net Worth section of Akin, Gump, Strauss, Hauer & Feld, LLP, one of the world's most prominent law firms. He negotiated and drafted sophisticated partnerships, corporate documents, estate plans, and asset protection strategies.

Brian went on to join the business section of Skjerven Morrill MacPherson LLP in San Francisco, where he negotiated the terms of and drafted numerous real estate and business agreements for individuals and entities ranging in size from start-ups to Fortune 100 companies.

The accumulation of Brian's extensive education and career experience make him a trusted resource for companies and individuals alike. And major media outlets such as the Wall Street Journal and San Diego Union-Tribune have quoted him on real estate issues.

A New Site For A Long-Term Client
One of the many benefits of enduring business relationships is that you don't have to start a project from scratch. As the designers and developers of Brian's previous website, we were well-versed in his brand and business when he inquired about a redesign.
Our team of experts talked with Brian about his needs and discovered that his overarching goal was to visually refresh the site with new content and visuals to represent his business growth. Also on the top of his list was incorporating site-wide SEO practices to better support his business and searchability.

As a result, we created a simplistic yet sophisticated design to highlight his practice service areas for real estate, business law, and estate planning. The home page features a highly-visual image of the Golden Gate Bridge, reflecting his dedication to serving clients throughout the Bay Area and California. A keyword-oriented tagline and three key call-to-action buttons are located prominently on the home page, which helps boost SEO and enables visitors to navigate the site easily. We also added a testimonial rotator to reinforce the level of trust his clients feel regarding his services.
The content-rich website showcases Brian's approach to lawyering while highlighting in-demand services like For Sale By Owner (FSBO) transactions. Fully refreshed, the site leverages the new Laravel platform, which provides technical enhancements such as increased speed, optimization, and a dashboard that allows Brian to customize content.
---
We had a lot of fun partnering with Brian again and are excited to have the opportunity to help him take his business to the next level. Check out collinslawcorp.com today!
WSD Services
Content Management SystemHosting Project Management Website DesignWebsite Development