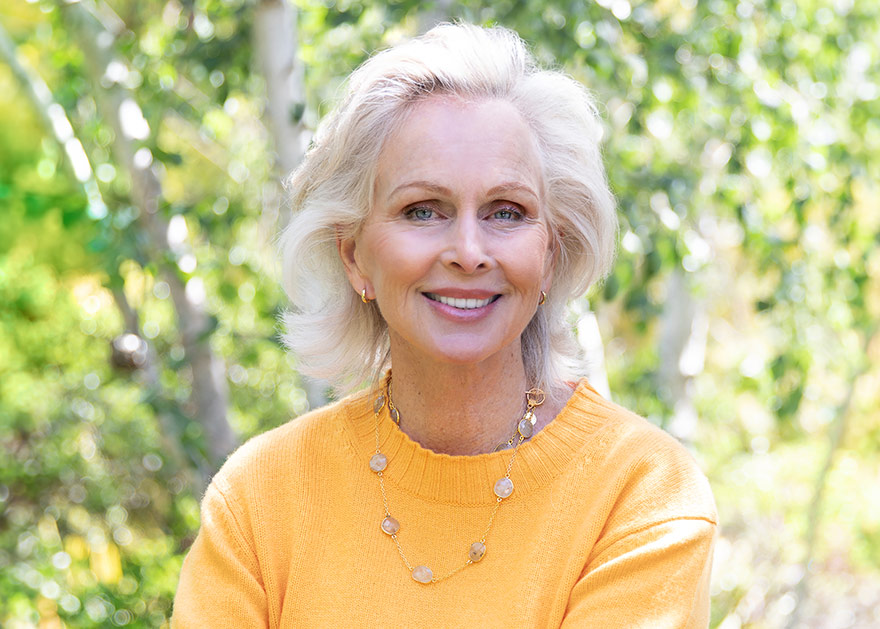 Maja Kristin is a visionary philanthropist and entrepreneur who has made meaningful impacts on families, mediation, and spirituality practices. Maja has a deep passion for bridging differences, problem solving and impact investing. Maja is a long-time client of WSD.
One of the most exciting developments in Maja Kristin's journey is the release of her new book, which has been met with critical acclaim. From her press release:
"The inspiring new memoir, Instructions not Included by entrepreneur and philanthropist Maja Kristin is an enthralling narrative woven with threads of passion, adversity, and the relentless pursuit of truth. It offers a glimpse into a world where boundaries are shattered, and where the allure of sex, drugs, and the sting of betrayal collide".
Proceeds from the sale of this e-book will be donated to Girls Write Now.
Throughout her career and now in her book, Kristin has championed the cause of female empowerment, encourages women to break free from societal expectations and shows them how to reach their full potential.
Please take a moment to Maja's website; her book is available for purchase here.