Click, click ship. Nowadays, you can buy almost anything online. After all, if it doesn't work out, you can ship it back the next day. But for businesses that need to purchase large warehouse and office solutions, finding quality products on the fly and a trusted vendor to help with planning and design, permit acquisition, layout, and engineering, plus delivery and installation, isn't as straightforward.
Luckily, Silicon Valley Shelving & Equipment Company, Inc (SVS) is a leading material handling and storage product supplier. Founded in 1987, the company specializes in industrial warehouse equipment, office furniture, lab equipment, workbenches, lockers, dock equipment, security cages, etc.
As product purveyors and consultants, SVS helps customers optimize their space and organize their facilities by providing solutions in warehouses, assembly areas, labs, clean rooms, shipping and receiving departments, stockrooms, and computer and data rooms.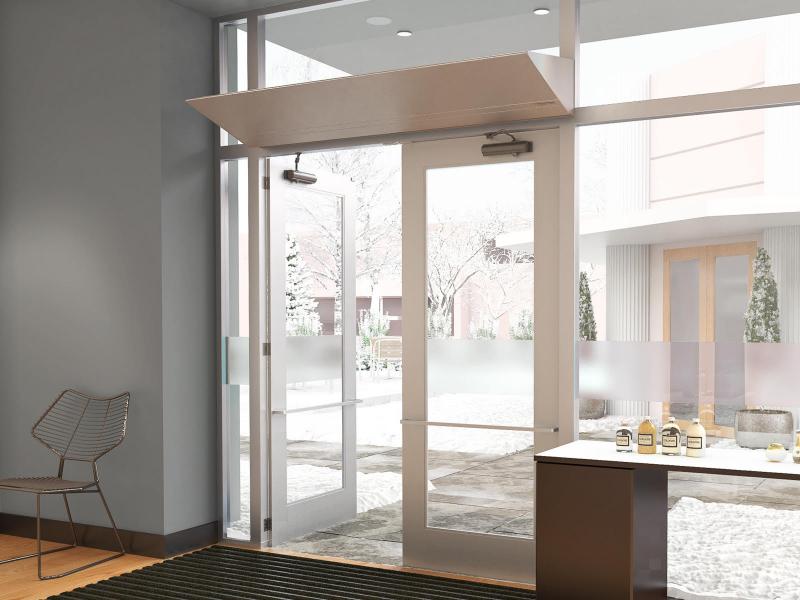 Understanding the diverse needs of its customers, SVS provides online resources to enable people to browse services at svseq.com and purchase a variety of products via svseq.theonlinecatalog.com.
A Long-Standing Partnership
WSD has partnered with Silicon Valley Shelving & Equipment Company for many years by providing innovative website development, design, and marketing services. We enjoy helping this industry-leading California-based company thrive online. If you or someone you know is in the market for material handling, storage products, or office furniture - checkout SVS at svseq.com.
WSD Services
Content CreationContent Management SystemDigital Marketing HostingIT Consulting Lead GenerationProject Management Website DesignWebsite DevelopmentWebsite Maintenance