CASE STUDY:
RRFC
An Influential Entertainment & Culinary School With Smart Technical Solutions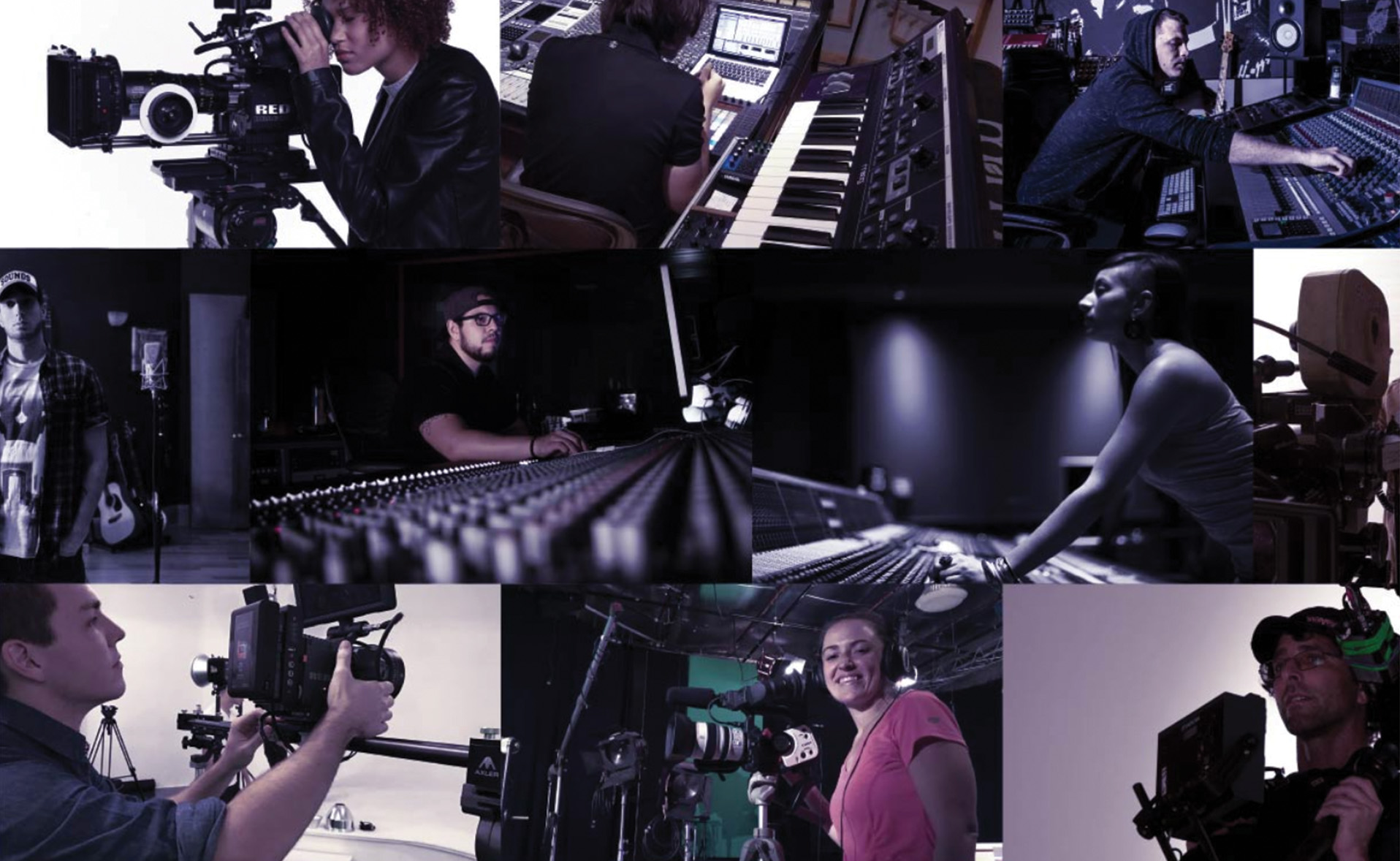 Client Overview: The Recording Radio, Film Connection & CASA Schools (RRFC) is a career training school with an unconventional approach to teaching its students. Instead of gathering students into classrooms to teach them, RRFC places each and every one of its students in the workplace as a student extern, and they are paired with a mentor who works in that business or industry and has achieved success in it. As its name suggests, RRFC currently has four divisions: The Recording Connection, the Radio Connection, the Film Connection, and the Chef Apprentice School of the Arts (CASA).
---
The Challenge
As a cutting-edge training school for the entertainment and culinary industry, RRFC utilizes a variety of robust technologies to enable its business, students, and professional mentors. However, when a key staff member departed, RRFC needed technical help to manage and maintain its technical solutions. Fortunately, WSD already had a long-standing partnership with RRFC and was happy to parachute in and help provide Salesforce and IT Consulting services STAT.

For this project, WSD engaged long-time consulting partner Joe Desuta, Executive IT Advisor, to help provide additional in-depth support regarding Salesforce and infrastructure strategy.
How We Helped
Stepping into an IT organization to rescue existing projects and improve processes can be daunting for some. As full-service technology consultants, we try to avoid the teardown and start-over approach and instead vie for a more inclusive and economic strategy that maximizes the clients' existing technology investments as much as possible.
To do this, we quickly prioritized what needed to be done and immediately propped up the help desk to ensure IT support was readily available for students, mentors, and staff. We worked closely with our partners at RRFC to manage expectations, evaluate IT infrastructure, and identify top technology needs.
Armed with a solid plan, we skillfully managed RRFC's existing technical solutions while strategically taking steps to improve internal business processes, Salesforce utilization, the functionality of student and mentor service systems, and various technology integrations.

Services Provided
HostingInformation SecurityIntegrations & Web Development IT Consulting Project ManagementSalesforce ConsultingStrategic Advisory Vendor Management
The Result
Since stepping in to provide IT Consulting services, we've helped RRFC improve its infrastructure functionality. Including: unifying internal business processes, managing permissions more effectively, resolving data limit issues within Salesforce that were reducing system performance, creating new automated reports, improving existing dashboards and reporting features, updating Salesforce integrations, and overhauling report functionality within the web portal. We also trained staff to use Salesforce and manage the web portal to enable self-service.
Partnering with the team at RRFC is energizing! We are excited to continue to provide them with ongoing IT consulting services. Visit rrfedu.com to learn more about the unique educational opportunities RRFC provides.
"WebSight Design has been integral in helping us maintain much-needed momentum through the course of a plethora of changes in such a short timeframe. They answer the call to adventure each and every time, and their project completion timeline is reasonable. We are an extremely demanding client, and we appreciate the steady and strong line of communication established between our organizations. Ultimately, a pleasure to work with, looking forward to a continued relationship."

– Tommy Kirby, Institutional Director
What Clients Are Saying
"The support is terrific and the owner, Alex, always answers his phone." — Suarez Benz

Personal Attention
You'll work with a dedicated project manager and speak directly with the people who build your project.