It's no secret that real estate is very much a relationship business. Consumers often choose agents based on referrals from friends, family, and acquaintances. Agents use their relationships and networks to locate on and off-market homes, find buyers, and help connect clients with trusted vendors for end-to-end service.
For Los Angeles-based Compass agents Abby Rasouli and Victoria Ascarrunz, relationship management is a skill that helped them form a connection and eventual partnership with Northrop Grumman Federal Credit Union.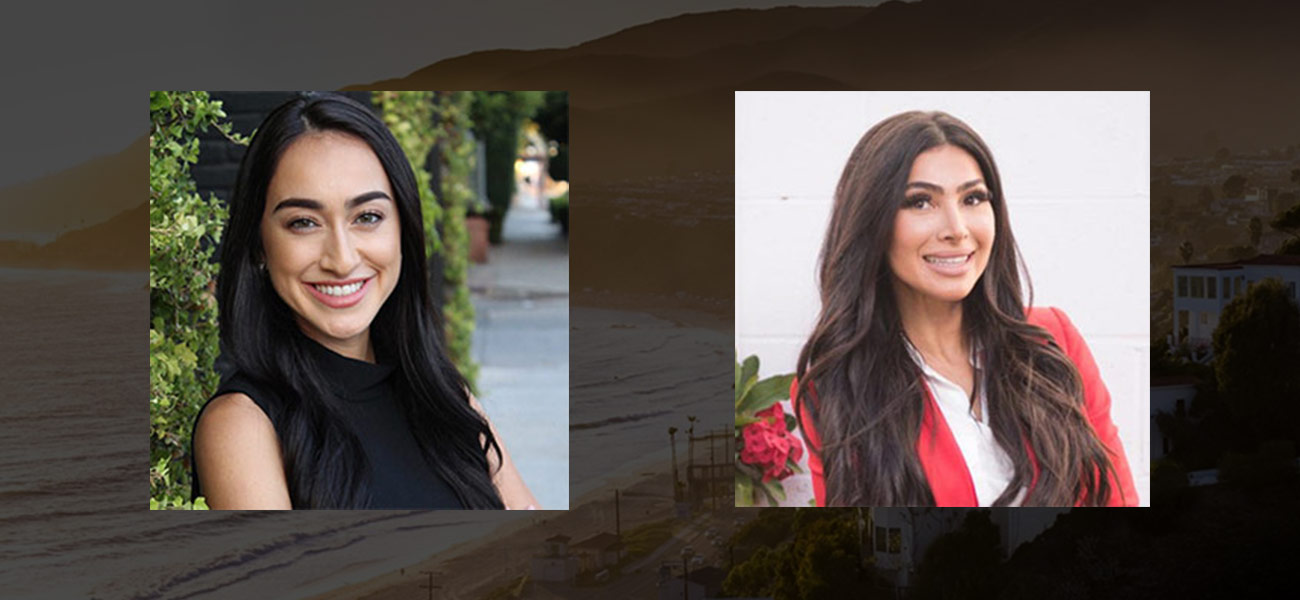 The partnership enables Northrop Grumman Federal Credit Union (NGFCU) members to purchase or sell their home with Compass through a referral by NGFCU and receive a 20% credit towards closing costs.
To help bring their program to life online, Compass Sales Manager Marci Viviano introduced us to Rasouli and Ascarrunz. WSD's design and development team worked closely with them to design and develop ngfcuclosingcredit.us, a site dedicated to highlighting the benefits of the NGFCU closing cost credit program.
As a developer of many Compass websites, we created a visually appealing, informative site that reflects the Compass brand.
Working with Rasouli and Ascarrunz was a lot of fun, and we are excited to see what's in store for them next! Whether you'd like to check out our latest website or learn more about NGFCU's closing cost credit program, we'd like to encourage you to visit ngfcuclosingcredit.us.
WSD Services
Content Management SystemHostingSEOProject ManagementWebsite DesignWebsite DevelopmentWebsite Maintenance