San Francisco, known for its iconic Victorian homes and sweeping views, is undoubtedly one of the hottest real estate markets in the country. With low inventory and high demand, knowing when to make a move and how to negotiate a great deal isn't easy.
For people looking to buy or sell successfully, doing so often comes down to choosing the right agent.
Fortunately, Bay Area local Shannon Hughes has proven real estate strategies and the right connections to make the home buying and selling journey highly successful with low stress for clients. As an agent, Shannon focuses on providing a refined real estate experience rooted in trust, compassion, and knowledge. She helps people navigate not just the market but new lifestyles and communities.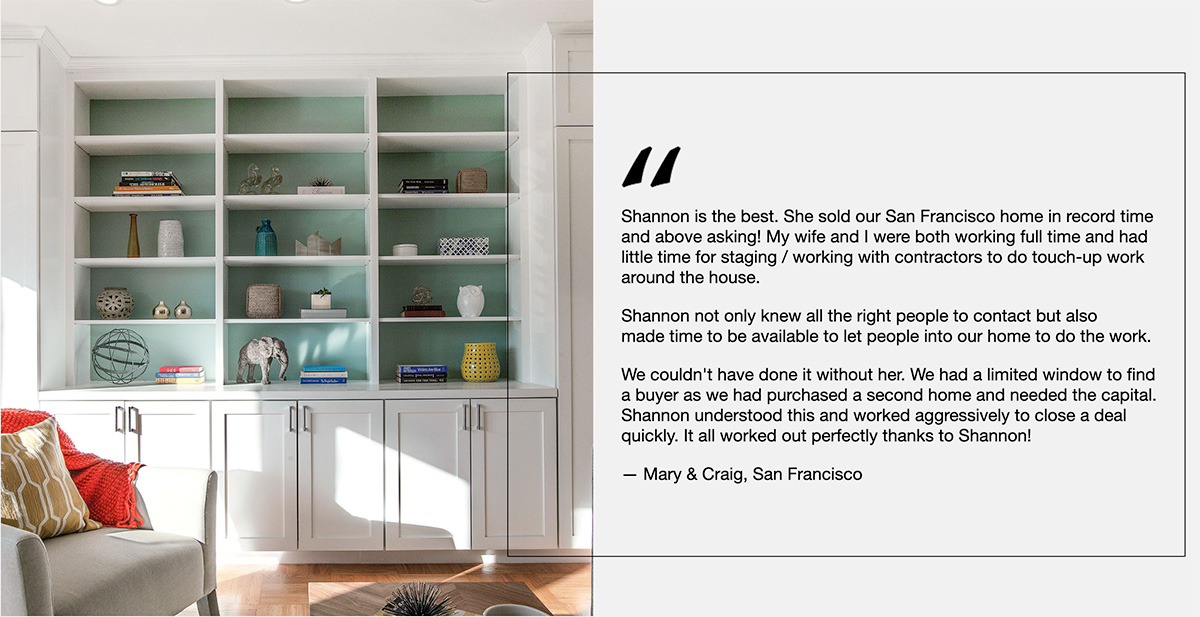 Chosen for her real estate prowess, clients enjoy how Shannon makes things happen. They appreciate her calm demeanor, attention to detail, intellect, friendly communication style, and seamless end-to-end services.
A New Brand & Digital Connection
In the fall of 2021, Shannon decided to re-vamp her brand and website to better support her property marketing strategies. Additionally, her goal was to create more meaningful online connections and to showcase her real estate services. In order to achieve this, Shannon engaged the marketing consulting group Nichols Creative Co. to lead rebranding, web design, and marketing.
As existing business partners with Shannon Hughes and Nichols Creative Co., WSD was excited to build a highly customized site for one of our favorite clients.
Our team of experienced programmers collaborated closely with Marketing Consultant Quinn Nichols throughout the project to create a sophisticated online presence using our custom code.
Dynamic Design + Custom Development
One of the primary objectives of this build was to make all content easy to edit for the client. As a technical solution, we created a custom tile manager that allows the client to add and move pre-styled web parts to the site. The flexible structure enables Shannon to add, remove, and manipulate content sections and create beautiful web pages on the fly.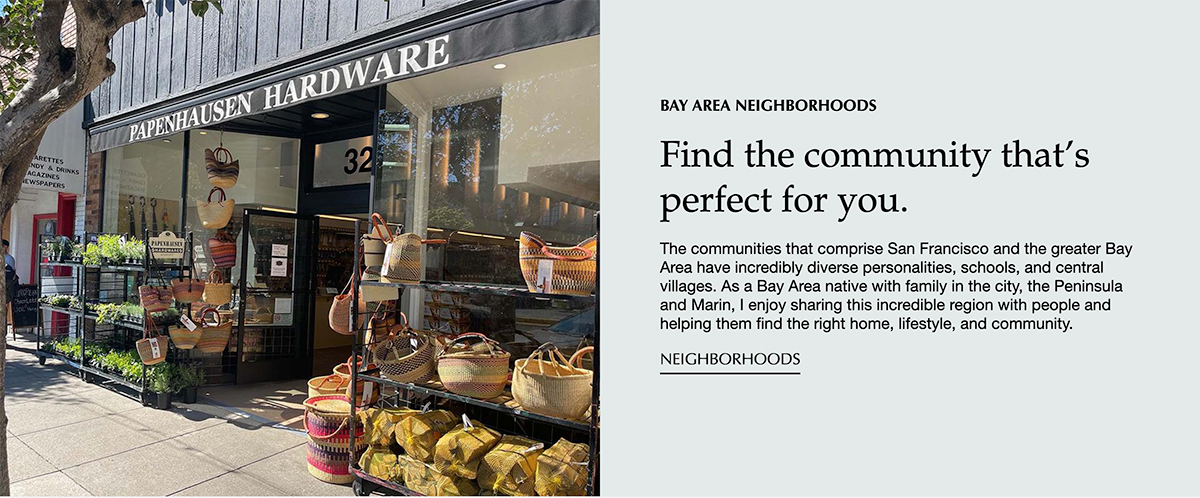 The site showcases brilliant lifestyle photography and even neighborhood photos taken by Shannon herself. Our programming and development team implemented many detailed technical solutions to create custom image galleries, web components, and code to allow dynamic scalability across desktop and mobile.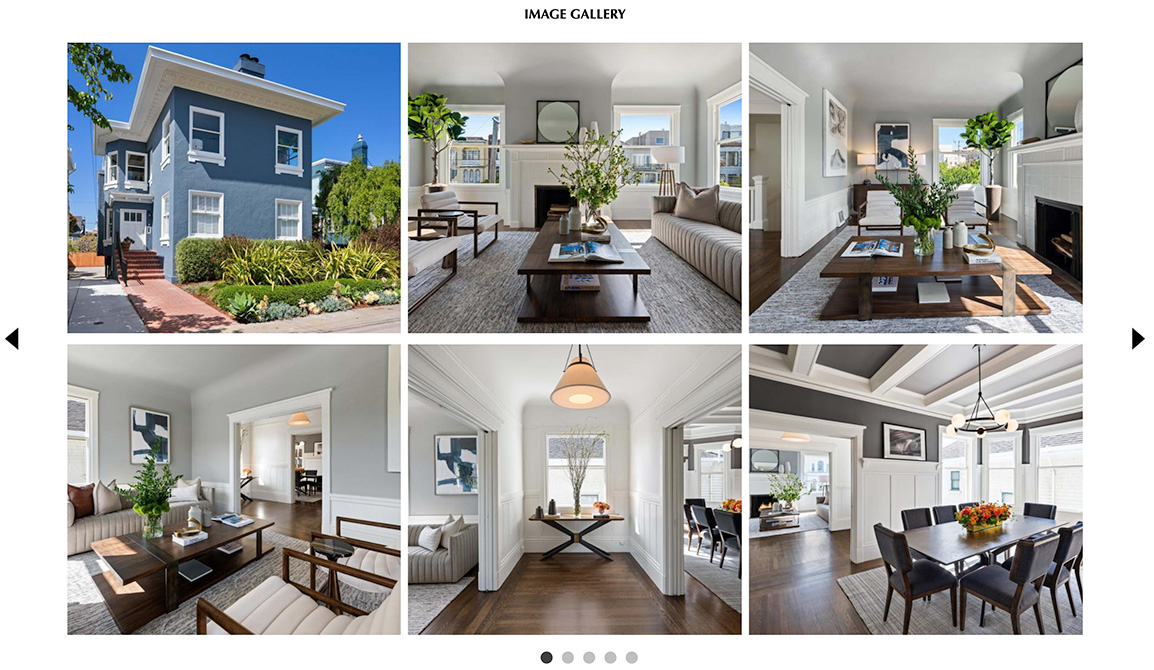 We had a lot of fun working on the site. It is a fantastic example of blending dynamic design with custom development. Check it out for yourself at Shannon-Hughes.com.
---
WSD Services
Content Management SystemHostingProject Management Website DevelopmentWebsite Maintenance