Headquartered in Las Vegas, Golden Entertainment is a Casino Group with properties and gaming related facilities and services located throughout the United States.
Over the last several years, WebSight Design has worked closely with Golden Entertainment, Inc. to develop its websites and strategize internet branding.
The latest site WSD has added to the Golden Entertainment ecosystem is www.gromontana.com. GroMontana the leading provider for casino and entertainment needs and expert support services throughout the state of Montana. GroMontana was launched in December 2022.
Here is a timeline of the projects we collaborated on with Golden Entertainment:
November 2019: Robust Development for Golden Entertainment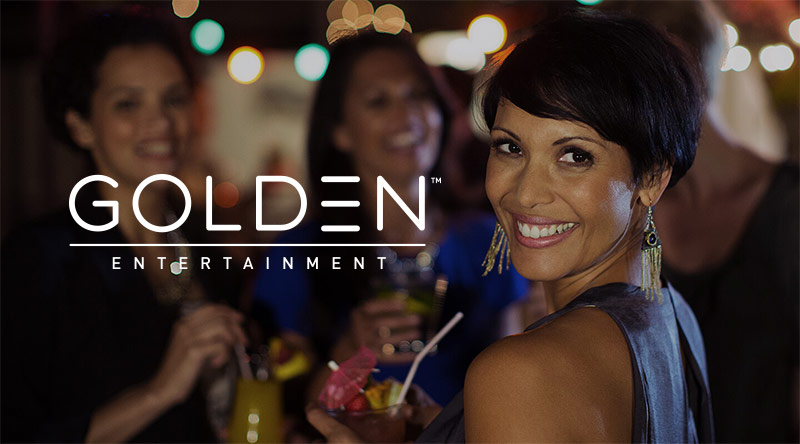 December 2019: Edgewater Casino Resort: Website Redesign
This is one of the first websites developed by WebSight Design to utilize the custom Golden Entertainment website template.
January 2020: The STRAT: A New Website for and Iconic Property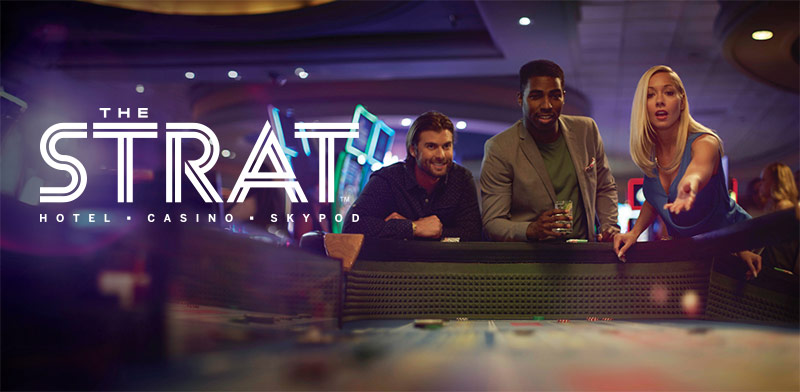 This site uses a template customized for Golden Entertainment (GE),allowing for the site to be uniquely skinned while maintaining functionality and branding across all GE sites.
August 2020: Golden Video Gaming Expands to Pennsylvania
Golden Entertainment operates over 10,500 VGT (video gaming technology) devices across the us. This site details their expansion into Pennsylvania.
February 2021: Aquarius Casino
Stand alone website for the Aquarius, the largest Casino Resort in Laughlin, Nevada.
March 2021: A Golden Strategy: Four New Websites
This site was launched to to deliver a consistent online presence and strategy for four properties: Rocky Gap, Arizona Charlie's, Arizona Charlie's Boulder, and Arizona Charlie's Decatur
November 2021: True Rewards Mobile App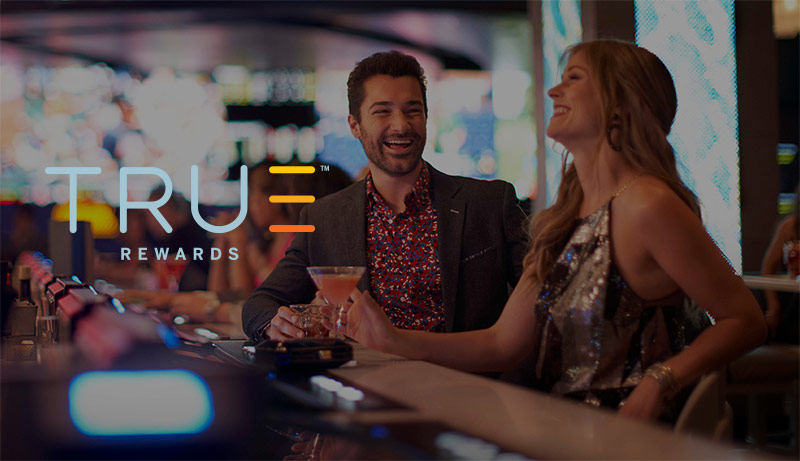 True Rewards is a 360 degree app for Golden Entertainment members. With the app members can book rooms, plan a visit, check earning status, use cardless connections with gaming devices, reserve, shows, and more.
February 2022: Las Vegas Hot Spot PT's Taverns
Golden Entertainment developed PT's to provide pubs with great food and a neighborhood ambience. A favorite for locals and tourists alike, PT's is the perfect set up to catch the game or enjoy a fun, casual dinner with friends and family. PT's has won a host of "best of" awards, including "Best Happy Hour" by the Las Vegas Review-Journal's 2021 Best of Las Vegas Awards.
March 20, 2022: Golden Entertainment Launches a Combined Web Presence for Three Nevada Casinos
The purpose behind this launch was to consolidate three Golden Entertainment properties into one website. The properties include casinos, hotels, gambling halls, and an RV park, all of which are located in Pahrump, just an hour west of Las Vegas.
This launch outlines the plans to develop Golden Entertainment and its properties utilizing customized modules. This phase of development has been completed with the launch of GroMontana.