CASE STUDY:
Appelbaum Training Institute
Training Institution Pivots Business Model From In-person to Online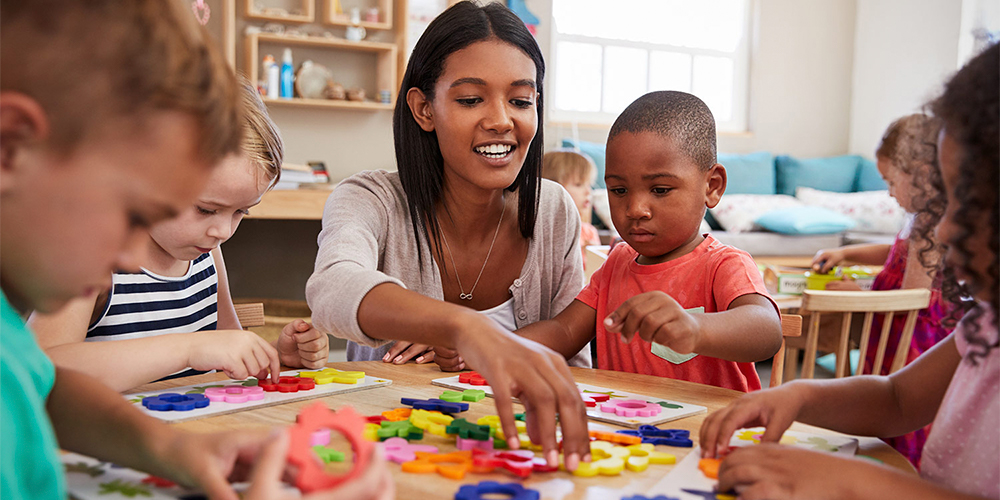 Client overview: The Appelbaum Training Institute (ATI) has helped over 1.5 million educators throughout the United States and Canada, and other countries of the world, reach their goals to make a positive difference in the lives of the children in their classrooms. ATI's training is comprehensive, inspiring, and packed with research and evidence-based strategies. Since Maryln Appelbaum and Marty Appelbaum gave their first seminar in 1989, ATI has grown into an institute with many team members and industry leaders.
---
The Challenge
Before the pandemic, ATI's business model was designed for in-person education. Unable to teach face-to-face, the company immediately needed to transform its live services to a digital platform. Faced with substantial business and technology challenges, ATI partnered with WSD to design an integrated website and develop custom e-commerce and e-learning solutions.
Our Strategy
Collaborating with the team at ATI, WSD discovered that due to the predominant focus on in-person education, the company had been working with an old, pieced-together system that didn't collect or pass information back and forth very well.
Our team of developers solved several substantial challenges after gaining a firm understanding of ATI's needs and objectives.
E-Learning solutions: ATI needed to ensure teachers could receive specific certifications or credentials based on the state and school district. It was also crucial that online education had built-in checks and balances – guaranteeing access to digital products and accuracy of testing. Knowing the challenges, we created a streamlined e-learning platform with rule-based logic for access to digital media and testing qualifications. The solution provides ATI's customers with access to seminars, videos, and e-books – all from one central location.
Customer usability: One of the significant challenges ATI needed to rectify was its disjointed digital experience. Due to the organizational structure of educational institutions, academic administrators require specific access, allowing them to buy curriculum on behalf of teachers and managerial oversight for things like validating test results and adding or removing people from the overarching school account. With this in mind, we created a member manager the gave administrators the management and insight needed while providing teachers individual logins to view content, take tests, and view completed materials.
Data management and migration: To enable marketing efforts, retain and store customer information, ATI wanted to manage its customers and gather all pre-existing account information. Addressing this need, our developers and data experts built a customer management system. We migrated existing data into the new infrastructure – providing customers with easy access to historical account details and information.

Services Provided
Content Management SystemE-Commerce DevelopmentE-Learning Platform DevelopmentHostingProject ManagementSEOWebsite DesignWebsite DevelopmentWebsite Maintenance
The Result
The new website, e-commerce, and e-learning solutions WSD implemented have helped ATI pivot its business to a virtual platform. ATI's clients now enjoy streamlined digital access to live seminars, on-demand training, and e-books. From accessing curriculum to taking exams, educators and administrators can now track, learn, and earn certifications easily, online.
Learn more about our partnership with ATI by reading our blog.
What Clients Are Saying
"The support is terrific and the owner, Alex, always answers his phone." — Suarez Benz

Personal Attention
You'll work with a dedicated project manager and speak directly with the people who build your project.