CASE STUDY:
Hodie Bash
Seamless Web & Digital Guest Services For A Star-Studded Charity Event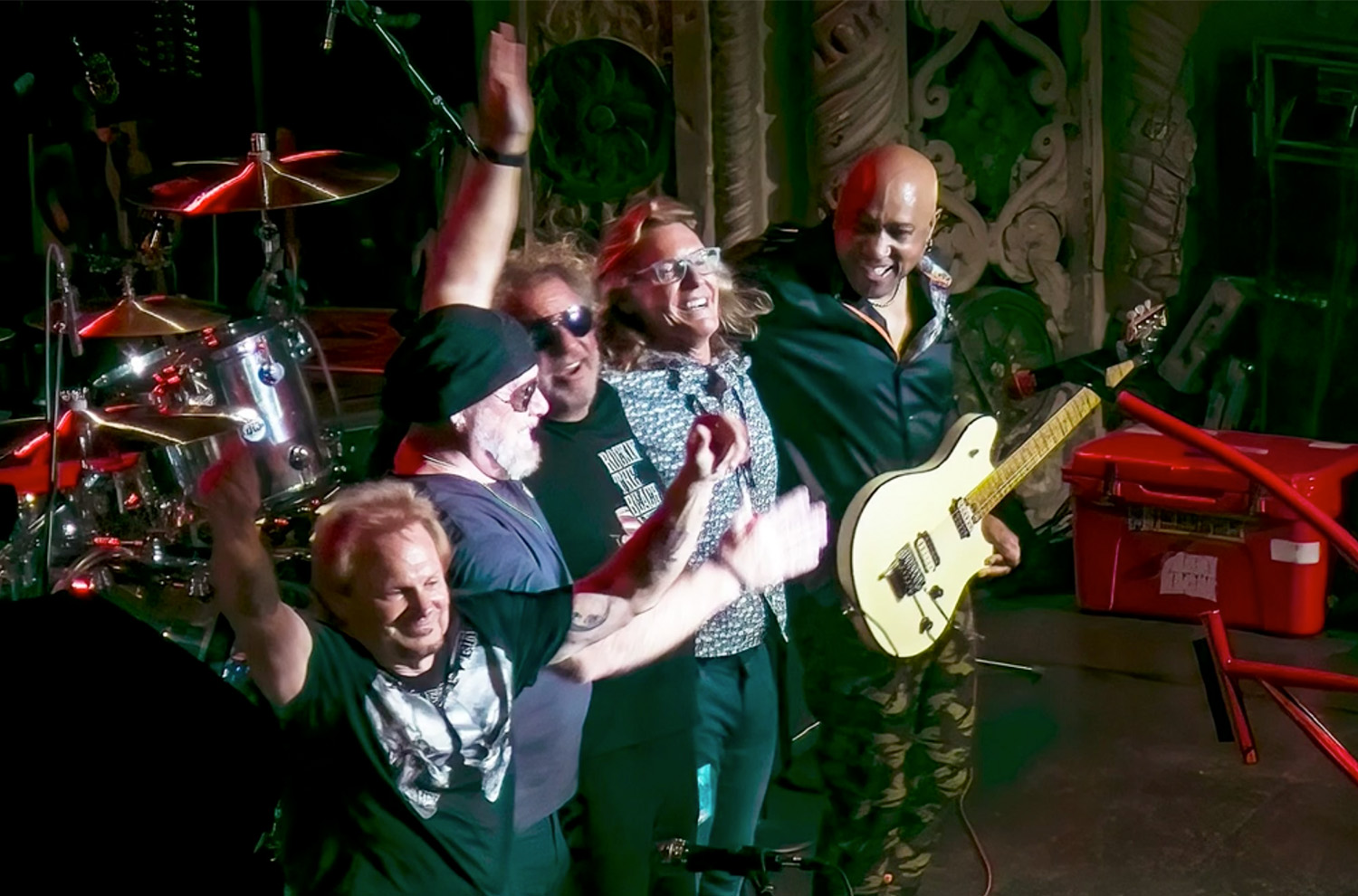 Client Overview: Brian T. Hodous is a top expert in interactive entertainment, technology, accessories, and consumer package goods. He is an adviser for high-profile companies such as GameStop, MeloQuest Studios, Velan Venture Studios, Bungie Studios, and Fameos. Mr. Hodous is also the Chairman of Solutions 2 Go, Canada, the world's largest Interactive Entertainment Master Distributor, and the Chief Operating Officer at Sammy's Beach Bar Cocktail Company.
Before focusing on his strategic advisory roles, he had a stellar 35-year history as a key executive at leading entertainment, technology, and consumer package goods companies. Inspired by events in his personal life, Hodous also spends time paying it forward by helping children in need. He leverages his vast relationships and networks to organize and host Hodie Bash, a Chicago-based charity event supporting Lurie Children's Hospital. 2022 marked the 41st year for Hodie Bash.
---
A Feel-Good Project
'They' say it's a small world, and now and then, it feels like it. Brian Hodous, for example, is a long-time business partner turned client whom we met through his work with Sammy Hagar and Meat & Potatoes, a Los Angeles Creative Studio.
Brian is an uber-smart, super responsive business partner. He's also a nice guy trying to make good things happen. So, we were eager to accept when he called us, two consecutive years, to ask for our help putting on Hodie Bash.

For 41 years, the intention of this gathering has remained the same. We want to bring good people together to celebrate life in Brian's hometown, Chicago. It is a night of pure fun, camaraderie, and friendship.

It brings us so much joy that we want to encourage you to "pay it forward" and raise money for children in need. The circle of kindness brings light and love to life. To quote a Sammy Hagar lyric, "you got to give to live."

How We Helped: Email Campaign, Content Calendar & Targeted Messaging
Putting on an invite-only star-studded free charity event requires behind-the-scenes mechanics to make everything flow seamlessly. From email invites and reminders to managing registrations, handling attendee lists, making a countdown calendar, and detailed forms for t-shirt sizes, we were there to help Brian ensure that Hodie Bash went off without a hitch.



Our team of expert marketers created a robust email marketing campaign with targeted messaging to confirm sign-ups. We leveraged the event website hodiebash.org as a digital hub for the event and utilized a content calendar to keep milestones organized and sequenced. To streamline our efforts, we created a custom email template, landing page, and RSVP form to funnel and track attendees. Brian also received weekly custom reports with key performance indicators, and on the day of the event, we ensured he had an accurate guest list in front of him at the door.
Services Provided
Content Management SystemEmail MarketingGuest List ManagementHostingIT ConsultingLead GenerationProject Management Strategic AdvisoryWebsite DesignWebsite Development

The Results
Hodie Bash 2022 took place on July 9th. The donation-based event was sold out and deemed a massive success after raising 150% more for Lurie Children's Hospital than the previous year. It featured rock legend Sammy Hagar and The Circle.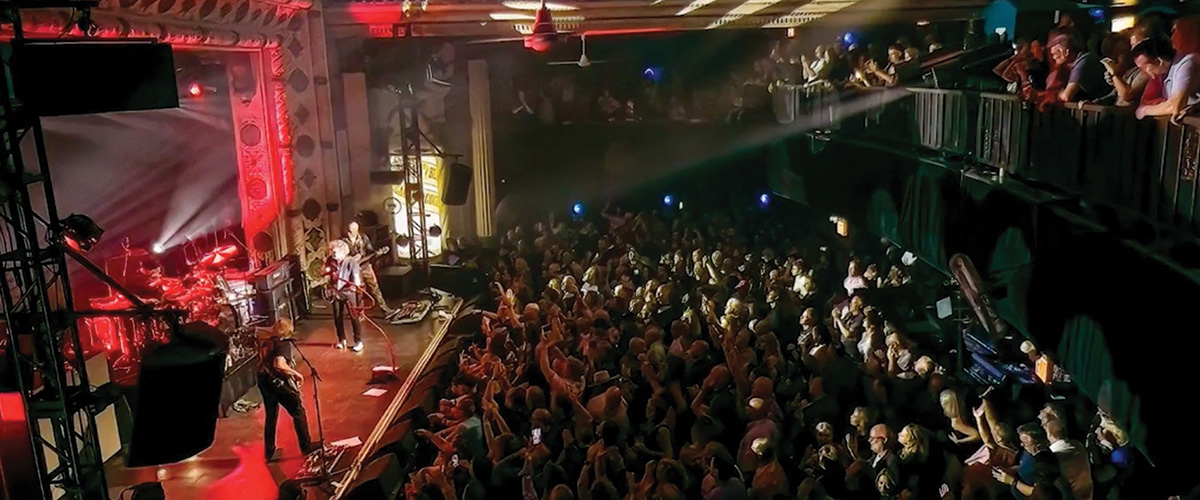 "This year was a success. Sammy crushed it. The venue was stunning, and the organization paid off big time. The check-in process went well; most importantly, we met 150% of our donation goal! Thank you SOOO much for all of your help and coordination."

– Brian T. Hodous
As tech experts, we always love it when we get to use our talents for a good cause. Working with Brian is always a lot of fun, and we were excited to help again orchestrate the online aspects of Hodie Bash. Here's to an even more successful event in 2023!
What Clients Are Saying
"The support is terrific and the owner, Alex, always answers his phone." — Suarez Benz

Personal Attention
You'll work with a dedicated project manager and speak directly with the people who build your project.